Let us inspire your students!
Get your students together for a no-cost session that will inspire environmental stewardship using curriculum-relevant content!
Using our award-winning approach to environment and natural resource education, our educators will bring curriculum-relevant programs to your school. Based on our pillars of multiple perspectives and critical thinking, we will engage your students in a thoughtful exploration of Alberta's environment, natural resources, society, and economy.
Classroom & Online Programs
Online Presentations
Our team of enthusiastic educators is ready to connect with your classroom!
We can deliver online presentations on a wide range of topics through Google Meet, Zoom, or other online platforms.
Presentations will include an introduction to the topic, COVID-appropriate classroom activities, guided discussions and we'll leave you with follow-up resources to make the most of the experience.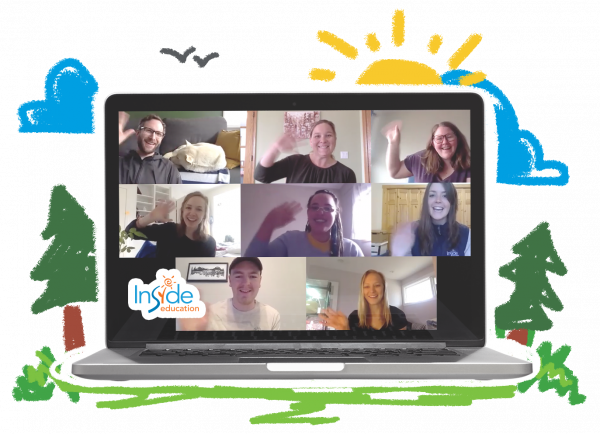 Take Your Lesson Plans to the Next Level
Check out our learning resources and teacher learning professional development programs!