 ✓ Gain a better understanding of Alberta's energy and climate story from experts, innovators, and young leaders.
✓ Participate in speaker sessions and hands-on workshops.
✓ Expand networks and create lasting memories with like-minded students and teachers.
✓ Be empowered and supported to make a meaningful difference in your school and community with an environmental leadership project.
Not only did I learn so much, but I made so many new friends and left with the belief that my voice is important can capable of initiating change.
– ARSHDEEP | STUDENT,
GENERATE PARTICIPANT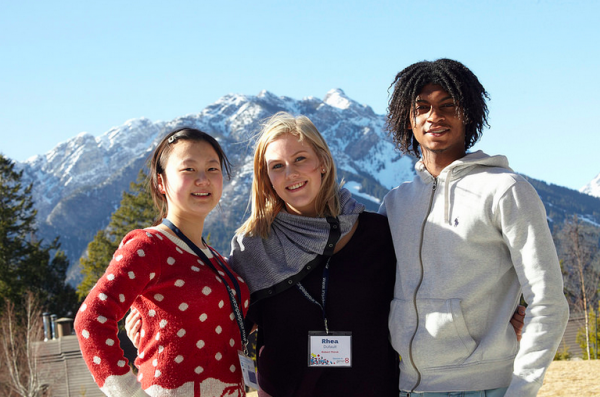 Check out the FAQ page or contact us for more information.