We envision a future generation of informed critical thinkers, who understand important connections and relationships between the environment, economy, and society.
Your donations ensure our programming continues to be accessible province-wide, sustaining high-quality multiple perspectives, environmental and natural resources education.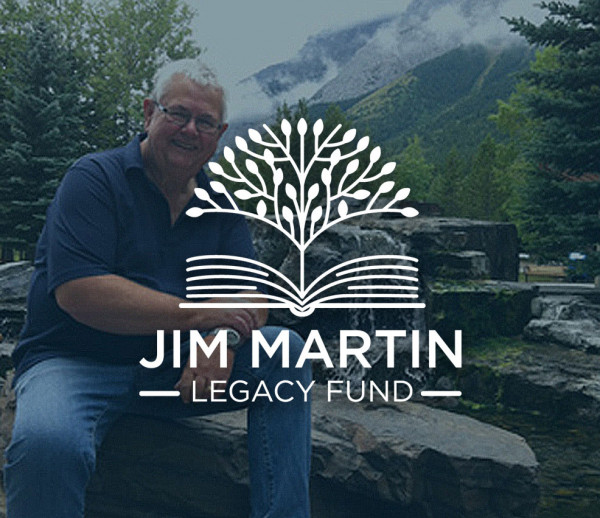 Each year, the Jim Martin Legacy Fund, a fund developed upon the passing of our Founder, supports the participation of schools from Alberta's First Nations and Métis communities in Inside Education's youth summits.