Founded in 1985, Inside Education is Alberta's largest environmental and natural resource education charity. Working from offices in Edmonton and Calgary, our mandate is to support K-12 school teachers across Alberta and inspire their students when it comes to working towards a balanced, sustainable future for our environment, economy, and society. If today's students become informed and engaged leaders in tomorrow's issues, who are able to make informed responsible decisions, we believe the world will be in good hands.
Our Mission
We support teachers and inspire students to better understand the science, technology, and issues related to our environment and natural resources.

Our Vision
We envision future generations of engaged stewards who think critically about our environment
and natural resources, and their important relationship with our economy and society.
We Believe in Experiential Learning to Enrich the Curriculum
Our team of educators work directly with teachers and students every day to create first-hand experiences and hands-on learning opportunities that leave a lasting impact.
We Focus on Key Topics and Issues with an Eye to the Future
We give students and teachers the knowledge, skills, and tools to be innovative leaders and take action in topics related to the environment and natural resource development today and tomorrow.
We Make our Programs Accessible Across Alberta
Our programs are offered at no cost to schools across the province. Our team of educators ensure that all schools have equal opportunity to access our programs and resources.
We Bring Together Experts with a Spectrum of Perspectives
Working collaboratively we encourage program participants to be well-informed, critical thinkers and stewards of our environment and natural resources.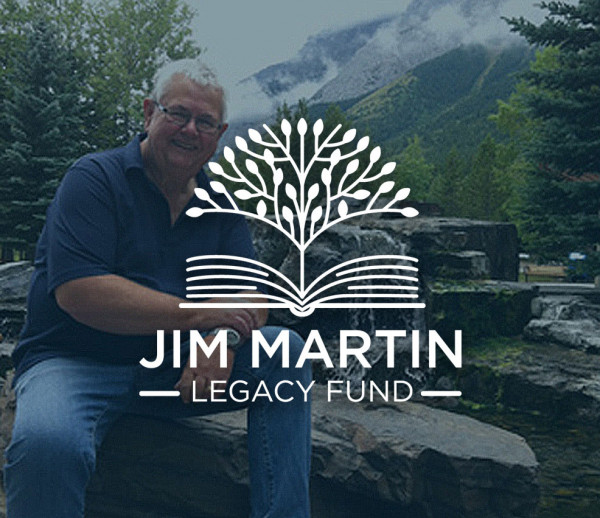 Learn more about Jim Martin, his impact on Inside Education and more on how to donate to his Legacy Fund below.