 Chloe's Bio
Chloe brings a range of communication experience to the Inside Education team ranging from non-profit, corporate, and government. She has provided leadership, great ideas, and new direction to the team! When Chloe isn't surfing the interwebs, you can find her hanging with her husband, Dan, 3-year-old son, Jack, and pup, Walter.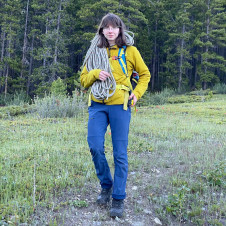 Charlotte
Thomasson
EDUCATION PROGRAM COORDINATOR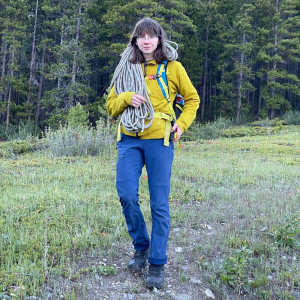 Charlotte
Thomasson
EDUCATION PROGRAM COORDINATOR
Charlotte's Bio
Charlotte (they/she) is a settler born and raised at the foot of the Rockies, who now calls Amiskwaciy (Edmonton) home. She holds a Bachelors of Science in Conservation Biology from the University of Alberta and has always loved spending time among the moss in the boreal forest. Charlotte can be found rock climbing or canoeing the North Sask in the summer, and cross country skiing most winter weekends! Previously, they have worked throughout northern Alberta and are excited to serve the students and teachers of the peace region. Jayme's Bio
As a youth at 4-H summer camp, Jayme's world opened up to environment, sustainability and community issues. She learned the importance of education and shared perspectives. Jayme loves watching people's faces light up when they make important connections, and see the world in a new way. It starts with the opportunity to explore and discover. That's the promise behind every sunrise, and the reason Jayme wakes up every morning.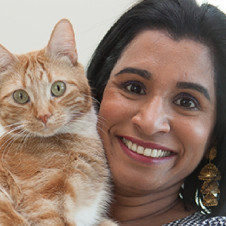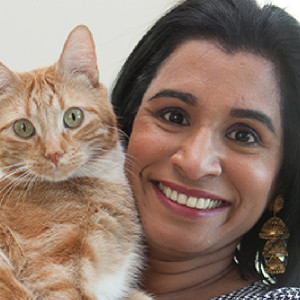 Mitali's Bio
Mitali Robb currently does not have a biography. Laura's Bio
We have our roots in forest education, which brought Laura to our door. Laura is an impressive and competent educator, completing her double Masters in both environmental management at UNB, and science in forestry and agriculture at the University of Eastern Finland. She is a leader, mentor and teacher in both team sports and the classroom. Laura brings a unique perspective and depth of experience to our part of the woods.
Member-at-large on the Athabasca Watershed Council
Laurier Heights Food Forest Steering Committee Co-Chair