 Chloe's Bio
Chloe brings a range of communication experience to the Inside Education team ranging from non-profit, corporate and government. She has provided leadership, great ideas and new direction to the team! When Chloe isn't surfing the interwebs, you can find her hanging with her husband, Dan, 1 year old son, Jack, and pup, Walter.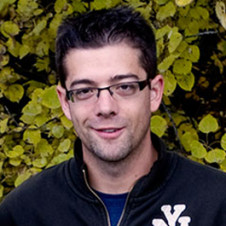 Rob
Harris
Alberta Environment and Parks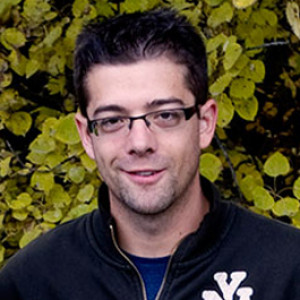 Rob
Harris
Alberta Environment and Parks
Rob's Bio
We have known Rob for many years through his role as Director of Engagement and Education at Alberta Environment and Parks - in fact he manages the area within the Alberta Government that Inside Education grew out of way back in the 1980s. In his daily life Rob and his family live on property that his family has farmed for four generations! As he says, this has helped sew the seeds from which his passion for the land, the environment and for education have grown. Laura's Bio
We have our roots in forest education, which brought Laura to our door. Laura is an impressive and competent educator, completing her double Masters in both environmental management at UNB, and science in forestry and agriculture at the University of Eastern Finland. She is a leader, mentor and teacher in both team sports and the classroom. Laura brings a unique perspective and depth of experience to our part of the woods.
Member-at-large on the Athabasca Watershed Council
Laurier Heights Food Forest Steering Committee Co-Chair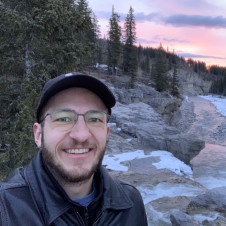 Braeden
Elenko
Education Program Coordinator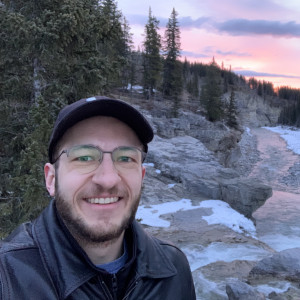 Braeden
Elenko
Education Program Coordinator
Braeden's Bio
Braeden graduated with a Bachelor of Science in Natural Sciences and a Bachelor of Education in Secondary Science from the University of Calgary. With Braeden's former science classroom teaching experience, he strives to bring relevant hands-on learning opportunities to students and teachers alike. He inspires students with his contagious enthusiasm and passion for science. Braeden loves "light-bulb moments" from students and encourages everyone to make authentic connections with the real world. When not planning an engaging education program, Braeden can be found in the kitchen baking sourdough bread or hiking with friends in the mountains. Steve's Bio
It is one of my great pleasures as Executive Director to work with the talented, energetic, innovative staff at Inside Education. Our professionals in education, business, communications and human resources work tirelessly to maintain Inside Education's reputation as a leader in environment and natural resources education…and they are a wonderfully fun group of people on top of all that. It's my pleasure to introduce them to you!