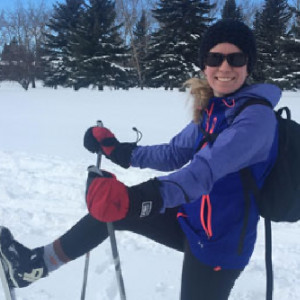 Jill's Bio
Jill has been with Inside Education since 2008. In those days you could find her leading students through Alberta's forests, co-chairing youth summits, and learning alongside amazing teachers.
After a brief hiatus, Jill hung up her hiking boots and began working behind the scenes as our Operations Manager.
Acadia School Parent Advisory Society
Director on the Acadia Community Garden and Art Society Mila
Mezei
Education Program Coordinator Mila
Mezei
Education Program Coordinator
Mila's Bio
Mila was born and raised in Calgary and has spent her summers working in parks all across Alberta. She nerds out when talking about Alberta wildlife and ecosystems, and her happy place is on a ridge in the backcountry with a good pair of binoculars. Mila studied Environment & Sustainability Geography at UBC Vancouver. Mila loves to teach, learn and share her enthusiasm for energy and natural resources, and is so happy to work alongside such a knowledgeable, positive and inspirational group of Educators at Inside Education!
B. A. Environment Sustainability Laura's Bio
We have our roots in forest education, which brought Laura to our door. Laura is an impressive and competent educator, completing her double Masters in both environmental management at UNB, and science in forestry and agriculture at the University of Eastern Finland. She is a leader, mentor and teacher in both team sports and the classroom. Laura brings a unique perspective and depth of experience to our part of the woods.
Member-at-large on the Athabasca Watershed Council
Laurier Heights Food Forest Steering Committee Co-Chair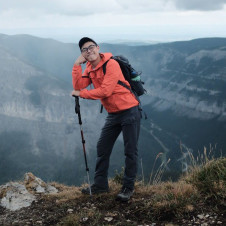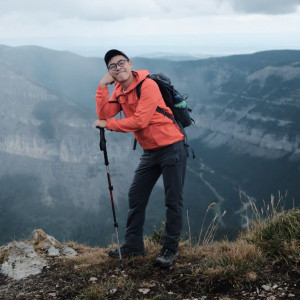 Jonathan's Bio
Jonathan was born and raised in Edmonton and has been with Inside Education for the past 3 and a half years. While he isn't busy creating posters and teacher guides, he spends most of his time outdoors hiking and skiing, baking every single thing imaginable from sour dough to cakes and Macarons, creating large scale landscape paintings, and taking wedding photos on the side.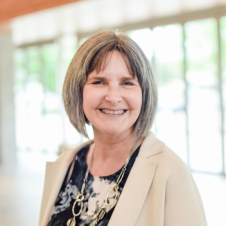 Brenda
Barber
West Central Airshed Society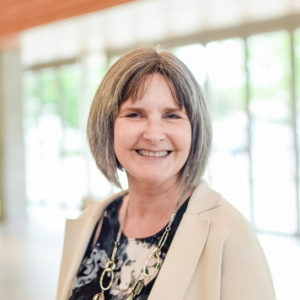 Brenda
Barber
West Central Airshed Society
Brenda's Bio
Brenda Barber currently does not have a biography.