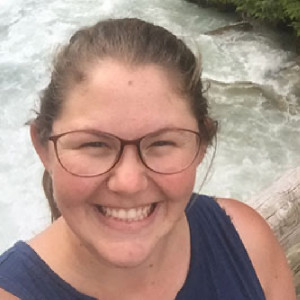 Natalie's Bio
Natalie is an educator out of the Edmonton office and her professional passion is sharing her excitement about nature with students! She has a background in Conservation Biology and Secondary Education and has found her dream job in a place where she can be the fun class guest and teach the topics she loves the most. Born and raised in Alberta, Natalie loves the summer in Edmonton, cats, camping, and knitting, and her favourite field trip activity is pond dipping!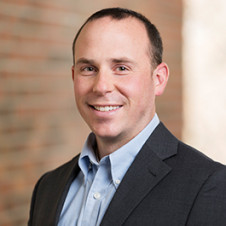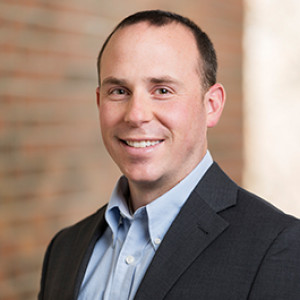 Michael's Bio
Mike has been involved with Inside Education since 2016 when he first participated in a provincial youth summit. He enjoyed participation in subsequent water and energy youth summits put on by Inside Education that he was thrilled at the initiation to join the Board of Directors in May 2019. Mike has a passion for sustainable industrial development and natural resources, and helping youth, including his four children, understand tradeoffs around energy, water, and food from a sustainability perspective. Mike provides great insight to our agriculture education programs in his role as Senior Advisor – Agriculture and Environmental at Nutrien. Jayme's Bio
As a youth at 4-H summer camp, Jayme's world opened up to environment, sustainability and community issues. She learned the importance of education and shared perspectives. Jayme loves watching people's faces light up when they make important connections, and see the world in a new way. It starts with the opportunity to explore and discover. That's the promise behind every sunrise, and the reason Jayme wakes up every morning.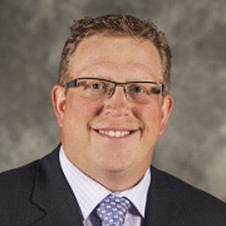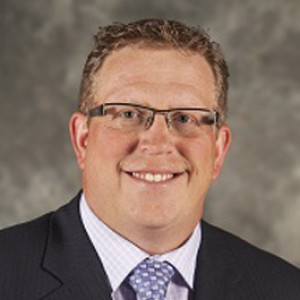 Trent's Bio
Trent was first introduced to Inside Education 20 years ago and it took him that long to collect enough wisdom and courage to join our illustrious board! (Ed Note: His words, we're delighted to have him!) Trent has a diverse experience in the resource industry, having worked in forestry and oil and gas….. forever. Trent's day job is Manager of Community and Indigenous Affairs for Cenovus Energy. Trent's main job is being the "fun" parent to Aiden, Abby, and Madison.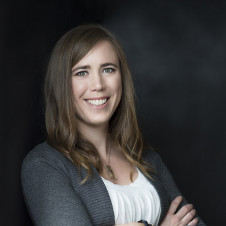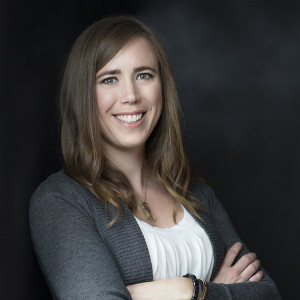 Vicki's Bio
Vicki is the Director of Water Innovations at Alberta Innovates. In addition to being recognized as one of Canada's Young Women in Energy award winners, Vicki has been a speaker at multiple Inside Education events over the past few years and always appreciates the enthusiasm the students and teachers have for learning. She plans to continue to connect and share leading edge research with the Inside Education programs in her role on the board. . When she isn't working, Vicki can be found exploring with her two young boys.