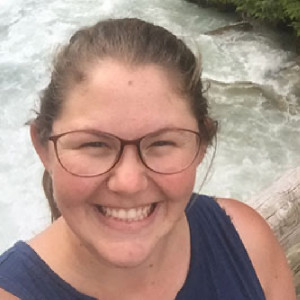 Natalie's Bio
Natalie is an educator out of the Edmonton office and her professional passion is sharing her excitement about nature with students! She has a background in Conservation Biology and Secondary Education and has found her dream job in a place where she can be the fun class guest and teach the topics she loves the most. Born and raised in Alberta, Natalie loves the summer in Edmonton, cats, camping, and knitting, and her favourite field trip activity is pond dipping! Laura's Bio
Laura has 23 years of experience in engineering and team leadership in the oil and gas, durables and non-durable manufacturing. Laura has been a senior executive in the energy sector for more than 10 years, most recently as Vice President Oil Sands and Heavy Oil at Pembina Pipeline Corporation. For 6 years, she held a Board member position on a not-for-profit organization, Women Building Futures, which prepares women for economically prosperous careers in industries where women have historically been under-represented. Laura believes in the power of higher education and supporting learning and development to help enhance people's careers, their lives and open up possibilities for new lines of thinking.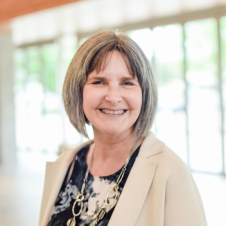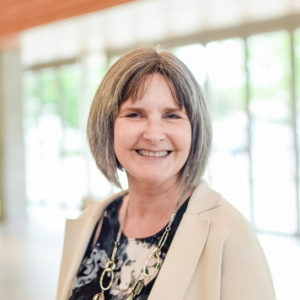 Brenda's Bio
Brenda is a consultant who works with environmental and stakeholder engagement organizations, including several Alberta Airsheds that monitor and report on Alberta's air quality. With a background in emergency management and administration, Brenda has worked in government, industry, and not-for-profit sectors, and is delighted to contribute to the important work of Inside Education. When not traveling, reading, or hanging out with her family, Brenda has been pursuing her wine education designation. She currently holds an International Level 2 and is certified in Canadian wine, so if you see her with a glass in hand she is doing "research" and "studying" for her Level 3. David's Bio
If Alberta nominated a "Mr. Water," there is a very good chance David Hill would be awarded this distinction. From his days working in the world of irrigation farming to his role at Alberta Innovates supporting water research across the province and now to his new role at the University of Lethbridge, David has been a champion for water education. David's water expertise has been invaluable to Inside Education's water education programming. If you ever have a chance to see his water pictures from around the world…do it!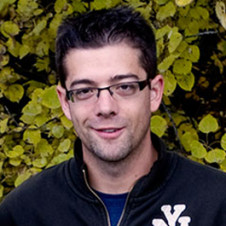 Rob
Harris
Alberta Environment and Parks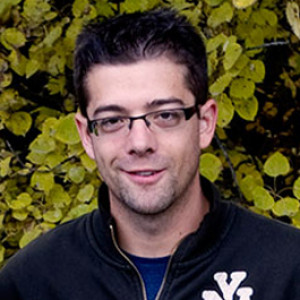 Rob
Harris
Alberta Environment and Parks
Rob's Bio
We have known Rob for many years through his role as Director of Engagement and Education at Alberta Environment and Parks - in fact he manages the area within the Alberta Government that Inside Education grew out of way back in the 1980s. In his daily life Rob and his family live on property that his family has farmed for four generations! As he says, this has helped sew the seeds from which his passion for the land, the environment and for education have grown.