 Adean
Alessandrini
Education Program Coordinator
Adean's Bio
Adean comes from Edmonton and spent her childhood exploring the great outdoors that Alberta has to offer. Adean took her love of nature and applied it to her studies. She received her Bachelor of Science in Biology from the University of Alberta, and then moved abroad to study for her Master of Science in Forest and Nature Conservation from Wageningen University. Adean is super excited to use her passion and knowledge of the environment to inspire the next generation. Her hobbies include hiking, camping, skiing, or nerding out about Star Wars.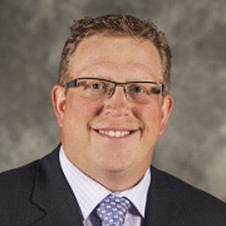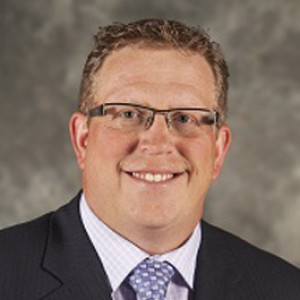 Trent's Bio
Trent was first introduced to Inside Education 20 years ago and it took him that long to collect enough wisdom and courage to join our illustrious board! (Ed Note: His words, we're delighted to have him!) Trent has a diverse experience in the resource industry, having worked in forestry and oil and gas….. forever. Trent's day job is Manager of Community and Indigenous Affairs for Cenovus Energy. Trent's main job is being the "fun" parent to Aiden, Abby, and Madison.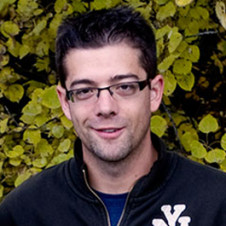 Rob
Harris
Alberta Environment and Parks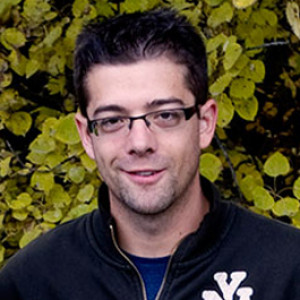 Rob
Harris
Alberta Environment and Parks
Rob's Bio
We have known Rob for many years through his role as Director of Engagement and Education at Alberta Environment and Parks - in fact he manages the area within the Alberta Government that Inside Education grew out of way back in the 1980s. In his daily life Rob and his family live on property that his family has farmed for four generations! As he says, this has helped sew the seeds from which his passion for the land, the environment and for education have grown.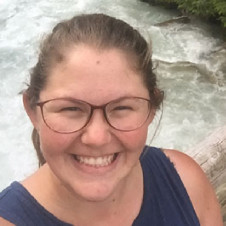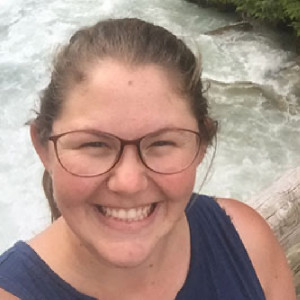 Natalie's Bio
Natalie is an educator out of the Edmonton office and her professional passion is sharing her excitement about nature with students! She has a background in Conservation Biology and Secondary Education and has found her dream job in a place where she can be the fun class guest and teach the topics she loves the most. Born and raised in Alberta, Natalie loves the summer in Edmonton, cats, camping, and knitting, and her favourite field trip activity is pond dipping! Jayme's Bio
As a youth at 4-H summer camp, Jayme's world opened up to environment, sustainability and community issues. She learned the importance of education and shared perspectives. Jayme loves watching people's faces light up when they make important connections, and see the world in a new way. It starts with the opportunity to explore and discover. That's the promise behind every sunrise, and the reason Jayme wakes up every morning.