 Kathryn's Bio
We have our own secret energy source, and it's called Kathryn. She energizes and inspires the entire education team, with her incredible vision and positivity. Kathryn is an enthusiastic, experienced science educator, who loves to play a role in creating aha moments for others. When light bulbs start going on, you know Kathryn is in her element, engaging others in learning. Which makes the future bright and full of promise.
Director - Canadian Network for Environmental Education and Communication
Alberta Emerald Foundation Judging Panel Adean
Alessandrini
Education Program Coordinator Adean
Alessandrini
Education Program Coordinator
Adean's Bio
Adean comes from Edmonton and spent her childhood exploring the great outdoors that Alberta has to offer. Adean took her love of nature and applied it to her studies. She received her Bachelor of Science in Biology from the University of Alberta, and then moved abroad to study for her Master of Science in Forest and Nature Conservation from Wageningen University. Adean is super excited to use her passion and knowledge of the environment to inspire the next generation. Her hobbies include hiking, camping, skiing, or nerding out about Star Wars.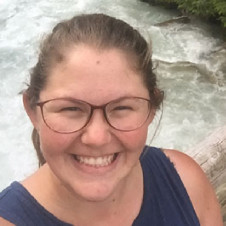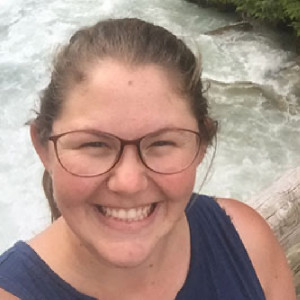 Natalie's Bio
Natalie is an educator out of the Edmonton office and her professional passion is sharing her excitement about nature with students! She has a background in Conservation Biology and Secondary Education and has found her dream job in a place where she can be the fun class guest and teach the topics she loves the most. Born and raised in Alberta, Natalie loves the summer in Edmonton, cats, camping, and knitting, and her favourite field trip activity is pond dipping!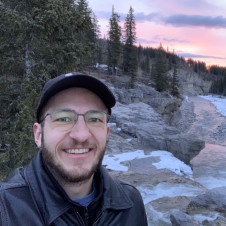 Braeden
Elenko
Education Program Coordinator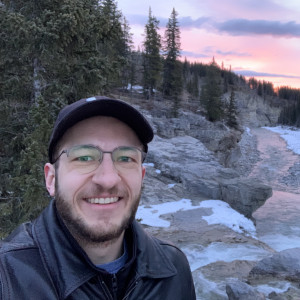 Braeden
Elenko
Education Program Coordinator
Braeden's Bio
Braeden graduated with a Bachelor of Science in Natural Sciences and Bachelor of Education in Secondary Science from the University of Calgary. With Braeden's science classroom teaching experience, he strives to bring relevant hands-on learning opportunities to students and teachers alike. He loves "light-bulb moments" from students and encourages everyone to make authentic connections with the real world. Recently, Braeden has joined the Energy and Climate Team with Inside Education, and has been instrumental in leading the C.A.R.S. Air Quality Monitoring Program for numerous schools across the province.
Director - Calgary Region Airshed Zone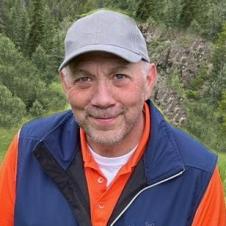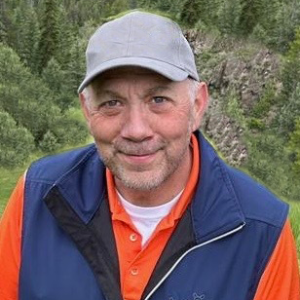 Steve's Bio
Steve has worked for Inside Education for most of his professional life, after spending his earlier years as a classroom teacher. Steve's career has seen lots of 'firsts' - first Inside Education Educator hired, opened our first Calgary office in 1997, and Steve led our first student outdoor education field trip. He was appointed Executive Director in 2006, the first ED after our Founder, Jim Martin.
Steve is proud and humbled to have been awarded two prestigious awards in 2022: The Alberta Emerald Lifetime Achievement Award and the Queen's Platinum Jubilee Medal.
Steve's other full-time job is wrangling and basically waiting hand-and-foot on two giant dogs.
Director - Alberta Capital Airshed