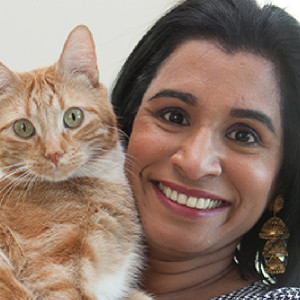 Mitali's Bio
Mitali Robb currently does not have a biography.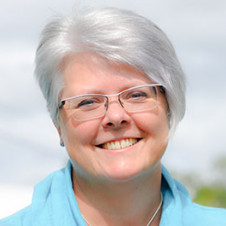 Helen
Colbourne
Louise Dean School, Calgary Helen
Colbourne
Louise Dean School, Calgary
Helen's Bio
Originally from Newfoundland. Helen has always had a love of science and desire to work with complex learners. She is a proud mom of two boys and has worked hard to instill the love of learning into her children and all of her students. Helen has been involved with Inside Education for many years and has participated in a variety of Inside Education programs with her students and colleagues – Gener8, Navig8, Water in a World for 7 Billion, and A+ for Energy. She is a strong supporter of A+ for Energy and Inside Education Programming and is honoured to be a part of the Inside Education board. Currently, she is a Principal at Louise Dean School in Calgary, a high school for pregnant and parenting teens. Jayme's Bio
As a youth at 4-H summer camp, Jayme's world opened up to environment, sustainability and community issues. She learned the importance of education and shared perspectives. Jayme loves watching people's faces light up when they make important connections, and see the world in a new way. It starts with the opportunity to explore and discover. That's the promise behind every sunrise, and the reason Jayme wakes up every morning. Laura's Bio
We have our roots in forest education, which brought Laura to our door. Laura is an impressive and competent educator, completing her double Masters in both environmental management at UNB, and science in forestry and agriculture at the University of Eastern Finland. She is a leader, mentor and teacher in both team sports and the classroom. Laura brings a unique perspective and depth of experience to our part of the woods.
Member-at-large on the Athabasca Watershed Council
Laurier Heights Food Forest Steering Committee Co-Chair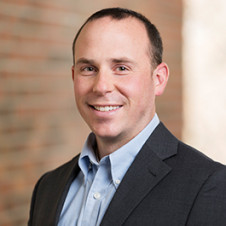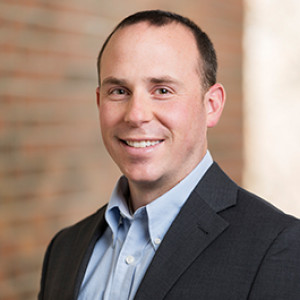 Michael's Bio
Mike has been involved with Inside Education since 2016 when he first participated in a provincial youth summit. He enjoyed participation in subsequent water and energy youth summits put on by Inside Education that he was thrilled at the initiation to join the Board of Directors in May 2019. Mike has a passion for sustainable industrial development and natural resources, and helping youth, including his four children, understand tradeoffs around energy, water, and food from a sustainability perspective. Mike provides great insight to our agriculture education programs in his role as Senior Advisor – Agriculture and Environmental at Nutrien.