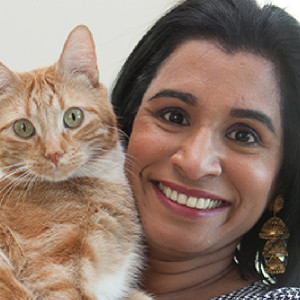 Mitali's Bio
Mitali Robb currently does not have a biography.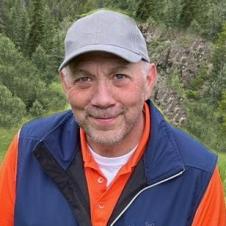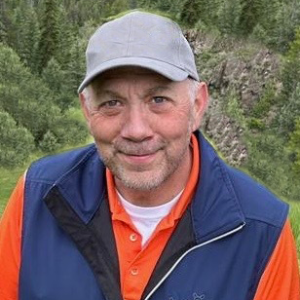 Steve's Bio
Steve has worked for Inside Education for most of his professional life, after spending his earlier years as a classroom teacher. Steve's career has seen lots of 'firsts' - first Inside Education Educator hired, opened our first Calgary office in 1997, and Steve led our first student outdoor education field trip. He was appointed Executive Director in 2006, the first ED after our Founder, Jim Martin.
Steve is proud and humbled to have been awarded two prestigious awards in 2022: The Alberta Emerald Lifetime Achievement Award and the Queen's Platinum Jubilee Medal.
Steve's other full-time job is wrangling and basically waiting hand-and-foot on two giant dogs.
Director - Alberta Capital Airshed Ilana
Music
EDUCATION PROGRAM COORDINATOR Ilana
Music
EDUCATION PROGRAM COORDINATOR
Ilana's Bio
Armed with a degree in Environmental and Conservation Sciences from the University of Alberta, Ilana (she/her) is passionate about all things nature and sustainability. From the vast grasslands, to the mucky bogs, Ilana has navigated all of Alberta's ecosystems. She loves talking energy, and is eager to share her knowledge and experience in the fields of Land Reclamation and Oil and Gas with students and teachers. In her free time, Ilana can be found reading, hiking, or practicing her photography skills. Jayme's Bio
As a youth at 4-H summer camp, Jayme's world opened up to environment, sustainability and community issues. She learned the importance of education and shared perspectives. Jayme loves watching people's faces light up when they make important connections, and see the world in a new way. It starts with the opportunity to explore and discover. That's the promise behind every sunrise, and the reason Jayme wakes up every morning.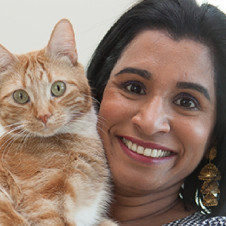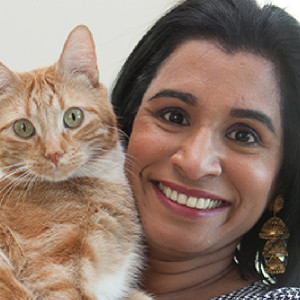 Mitali's Bio
Mitali Robb currently does not have a biography.