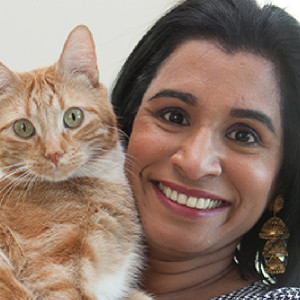 Mitali's Bio
Mitali Robb currently does not have a biography. Steve's Bio
It is one of my great pleasures as Executive Director to work with the talented, energetic, innovative staff at Inside Education. Our professionals in education, business, communications and human resources work tirelessly to maintain Inside Education's reputation as a leader in environment and natural resources education…and they are a wonderfully fun group of people on top of all that. It's my pleasure to introduce them to you! Chloe's Bio
Chloe brings a range of communication experience to the Inside Education team ranging from non-profit, corporate and government. She has provided leadership, great ideas and new direction to the team! When Chloe isn't surfing the interwebs, you can find her hanging with her husband, Dan, 1 year old son, Jack, and pup, Walter.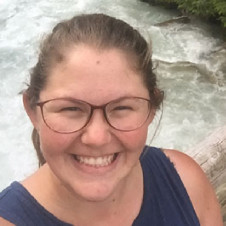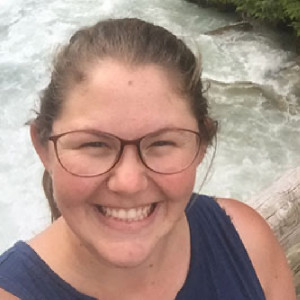 Natalie's Bio
Natalie is an educator out of the Edmonton office and her professional passion is sharing her excitement about nature with students! She has a background in Conservation Biology and Secondary Education and has found her dream job in a place where she can be the fun class guest and teach the topics she loves the most. Born and raised in Alberta, Natalie loves the summer in Edmonton, cats, camping, and knitting, and her favourite field trip activity is pond dipping!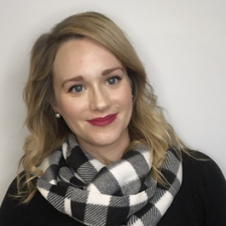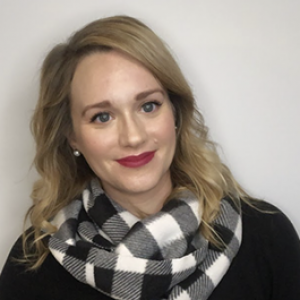 Allison's Bio
Allison Mostowich is an experienced engagement and outreach professional in the areas of internal and external communications, energy efficiency, innovation commercialization, conventional resources, regulatory environments and small business startups. She has led teams and managed programs at the Energy Resources Conservation Board, the Alberta Energy Regulator, Energy Efficiency Alberta (where we first met Allison) and now Emissions Reduction Alberta. Her experience working with multiple levels of government, multiple leadership levels in organizations and businesses throughout the province has built Allison's strong focus on an inclusive and practical approach to decision-making and implementation.