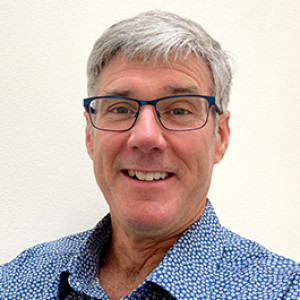 David's Bio
We are thrilled to introduce David as the President & Chair of the Inside Education Board of Directors. People still talk about the presentations David gives for our Teacher Professional Development programs! Once, after noticing a bit of an energy lag prior to another indoor presentation on a sunny day, David gathered all the teachers and challenged them to look at multiple perspectives by changing their perspective with "let's go outside!" We first met David through his work in wind energy, and his current role with AltaLink continues to provide us insight into an important Inside Education topic area of electricity.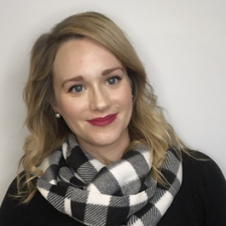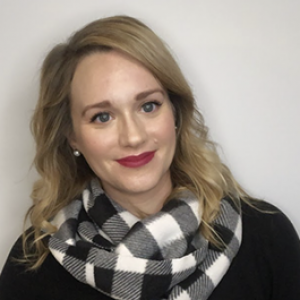 Allison's Bio
Allison Mostowich is an experienced engagement and outreach professional in the areas of internal and external communications, energy efficiency, innovation commercialization, conventional resources, regulatory environments and small business startups. She has led teams and managed programs at the Energy Resources Conservation Board, the Alberta Energy Regulator, Energy Efficiency Alberta (where we first met Allison) and now Emissions Reduction Alberta. Her experience working with multiple levels of government, multiple leadership levels in organizations and businesses throughout the province has built Allison's strong focus on an inclusive and practical approach to decision-making and implementation.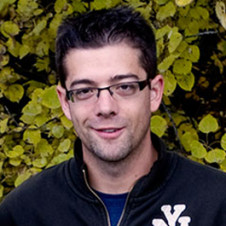 Rob
Harris
Alberta Environment and Protected Areas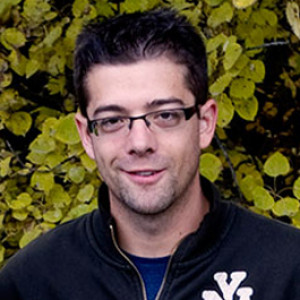 Rob
Harris
Alberta Environment and Protected Areas
Rob's Bio
We have known Rob for many years through his role as Director of Engagement and Education at Alberta Environment and Parks - in fact he manages the area within the Alberta Government that Inside Education grew out of way back in the 1980s. In his daily life Rob and his family live on property that his family has farmed for four generations! As he says, this has helped sew the seeds from which his passion for the land, the environment and for education have grown.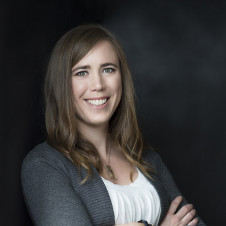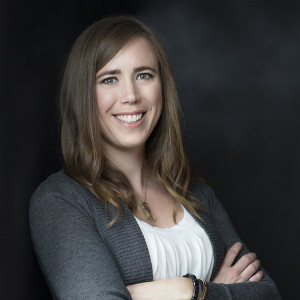 Vicki's Bio
Vicki is the Director of Water Innovations at Alberta Innovates. In addition to being recognized as one of Canada's Young Women in Energy award winners, Vicki has been a speaker at multiple Inside Education events over the past few years and always appreciates the enthusiasm the students and teachers have for learning. She plans to continue to connect and share leading edge research with the Inside Education programs in her role on the board. . When she isn't working, Vicki can be found exploring with her two young boys.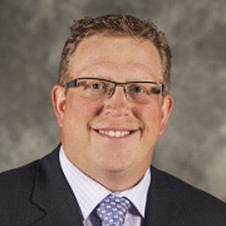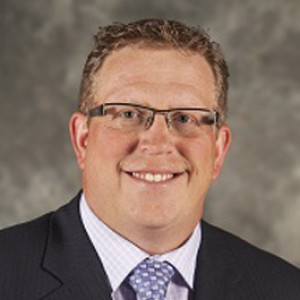 Trent's Bio
Trent was first introduced to Inside Education 20 years ago and it took him that long to collect enough wisdom and courage to join our illustrious board! (Ed Note: His words, we're delighted to have him!) Trent has a diverse experience in the resource industry, having worked in forestry and oil and gas….. forever. Trent's day job is Manager of Community and Indigenous Affairs for Cenovus Energy. Trent's main job is being the "fun" parent to Aiden, Abby, and Madison.