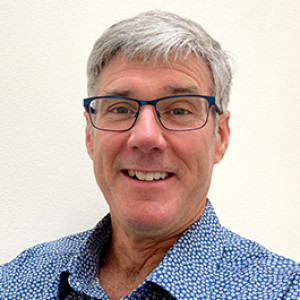 David's Bio
We are thrilled to introduce David as the President & Chair of the Inside Education Board of Directors. People still talk about the presentations David gives for our Teacher Professional Development programs! Once, after noticing a bit of an energy lag prior to another indoor presentation on a sunny day, David gathered all the teachers and challenged them to look at multiple perspectives by changing their perspective with "let's go outside!" We first met David through his work in wind energy, and his current role with AltaLink continues to provide us insight into an important Inside Education topic area of electricity.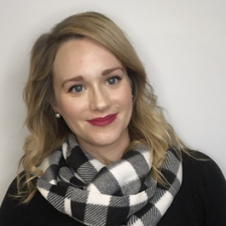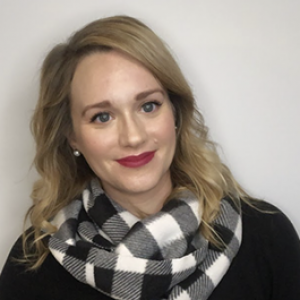 Allison's Bio
Allison Mostowich is an experienced engagement and outreach professional in the areas of internal and external communications, energy efficiency, innovation commercialization, conventional resources, regulatory environments and small business startups. She has led teams and managed programs at the Energy Resources Conservation Board, the Alberta Energy Regulator, Energy Efficiency Alberta (where we first met Allison) and now Emissions Reduction Alberta. Her experience working with multiple levels of government, multiple leadership levels in organizations and businesses throughout the province has built Allison's strong focus on an inclusive and practical approach to decision-making and implementation. Laura's Bio
Laura has 23 years of experience in engineering and team leadership in the oil and gas, durables and non-durable manufacturing. Laura has been a senior executive nearly 15 years, including in her current role as President of CanGas Propane. For six years, she held a Board member position on a not-for-profit organization, Women Building Futures, which prepares women for economically prosperous careers in industries where women have historically been under-represented. Laura believes in the power of higher education and supporting learning and development to help enhance people's careers, their lives and open up possibilities for new lines of thinking.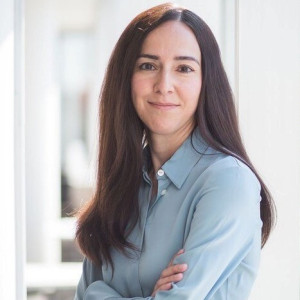 Billy-Joe's Bio
Billy-Joe has over 20 years of IT experience in the energy, municipal government, and retail industries. Currently as Manager of Digital Technologies, Billy-Joe is accountable for all Digital and IT services for ConocoPhillips Canada. With her passion for technology, she is also passionate about education and STEM. The opportunity to work with Inside Education to bring tangible experiences to the students aligns with her goals. She leads a volunteer-based organization called Girls Talk Tech, which aims to educate and empower young women to embrace technology for the future.
When she isn't behind a computer, you can find her climbing mountains and cycling open roads. David's Bio
If Alberta nominated a "Mr. Water," there is a very good chance David Hill would be awarded this distinction. From his days working in the world of irrigation farming to his role at Alberta Innovates supporting water research across the province and now to his new role at the University of Lethbridge, David has been a champion for water education. David's water expertise has been invaluable to Inside Education's water education programming. If you ever have a chance to see his water pictures from around the world…do it!