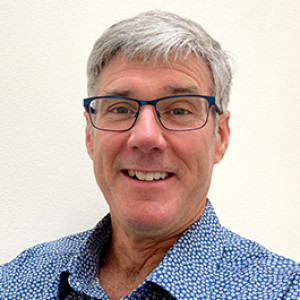 David's Bio
We are thrilled to introduce David as the President & Chair of the Inside Education Board of Directors. People still talk about the presentations David gives for our Teacher Professional Development programs! Once, after noticing a bit of an energy lag prior to another indoor presentation on a sunny day, David gathered all the teachers and challenged them to look at multiple perspectives by changing their perspective with "let's go outside!" We first met David through his work in wind energy, and his current role with AltaLink continues to provide us insight into an important Inside Education topic area of electricity.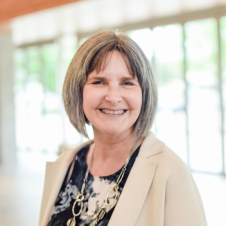 Brenda
Barber
West Central Airshed Society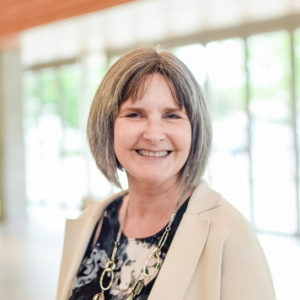 Brenda
Barber
West Central Airshed Society
Brenda's Bio
Brenda Barber currently does not have a biography.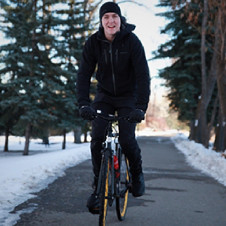 Colin
King
Education Program Coordinator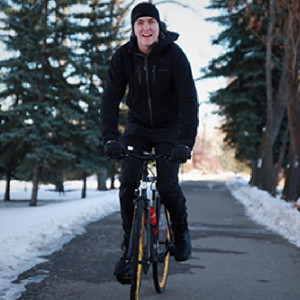 Colin
King
Education Program Coordinator
Colin's Bio
Colin is the Calgary Forest Educator for Inside Education, he also works with our partner organization Work Wild on forestry career education. Colin has always loved spending time outside and in Alberta's forests. Colin attended Mount Royal University and earned a Bachelor of Applied Ecotourism and Outdoor Leadership. Through university, he found his passion for inspiring young people and taking them outside. Nowadays when he isn't learning with kids in the forest you can find Colin gardening, fly fishing, skiing, or riding one of his numerous bikes – road, mountain, cyclocross, he does it all!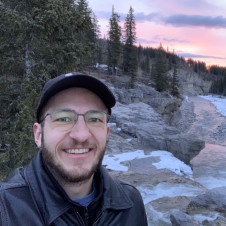 Braeden
Elenko
Education Program Coordinator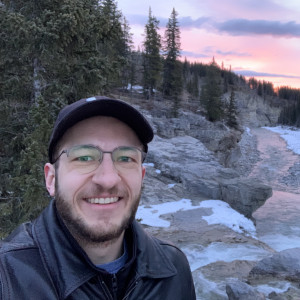 Braeden
Elenko
Education Program Coordinator
Braeden's Bio
Braeden graduated with a Bachelor of Science in Natural Sciences and a Bachelor of Education in Secondary Science from the University of Calgary. With Braeden's former science classroom teaching experience, he strives to bring relevant hands-on learning opportunities to students and teachers alike. He inspires students with his contagious enthusiasm and passion for science. Braeden loves "light-bulb moments" from students and encourages everyone to make authentic connections with the real world. When not planning an engaging education program, Braeden can be found in the kitchen baking sourdough bread or hiking with friends in the mountains.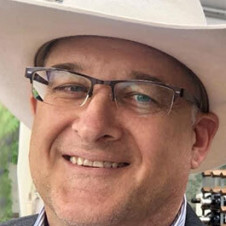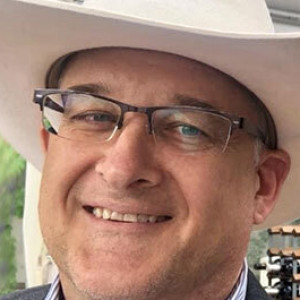 Ken's Bio
Ken is new to the Inside Education Board. He is looking forward to supporting Inside Education on its mission to provide Alberta educators with the resources and tools to engage their students about the environment and sustainable resource development. A Calgary based lawyer specializing in corporate/commercial disputes and employment law, Ken works with a diverse client base including individuals, the energy sector and advises not-for-profit and charitable organizations. Outside of the office, Ken enjoys traveling and being outdoors with his family.