2023 Generate/Navigate Action Projects in Progress
Inside Education was thrilled to invite 20 schools from across Alberta and Northeast BC to our 12th annual in-person Youth Environmental Leadership Summit, Generate & Navigate.
The Summit brought together 160 students and teachers and over 70 expert guests to advance energy, water and climate education. Through a dynamic program filled with hands-on sessions, workshops, and tours we shared ideas, discussed key topics and learned about technologies and innovations that are shaping our future. The Summit was an inspiring event that has empowered young leaders, created lasting memories and set the stage for school-based action projects. Thank you to everyone who attended our 2023 Generate/Navigate Youth Environmental Leadership Summit in Canmore, Alberta!
As a native Albertan, Sam has speed. He represented Canada at 3 World Championships, 3 World University Games, 2 Commonwealth Games and was inducted into the 2021 Canada West Hall of Fame. Most recently, Sam was named co-Chef de Mission for the 2022.
Outside of athletics and in-office work, Sam loves to speak. He leads a strong stage presence, developed over the course of a ten-year career as a seminar speaker, workshop facilitator, and motivational presenter. .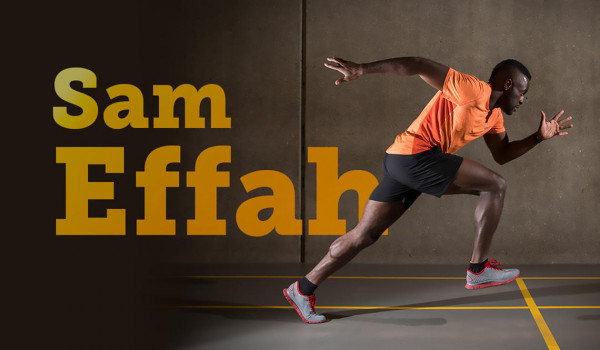 "I can now firmly say that I have a voice in my community and that I am no longer hesitant to use it. Because of what I have learned and the connections I have made I am confident that when I return to my community, I will be able to contribute in a way that I never thought possible prior to the Summit."
– MADELINE | STUDENT, GENERATE NAVIGATE PARTICIPANT
Check out the FAQ page or contact us for more information.