 Laura's Bio
Laura has 23 years of experience in engineering and team leadership in the oil and gas, durables and non-durable manufacturing. Laura has been a senior executive in the energy sector for more than 10 years, most recently as Vice President Oil Sands and Heavy Oil at Pembina Pipeline Corporation. For 6 years, she held a Board member position on a not-for-profit organization, Women Building Futures, which prepares women for economically prosperous careers in industries where women have historically been under-represented. Laura believes in the power of higher education and supporting learning and development to help enhance people's careers, their lives and open up possibilities for new lines of thinking.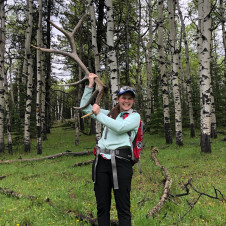 Kat
Hill
Education Program Coordinator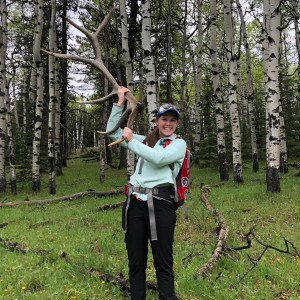 Kat
Hill
Education Program Coordinator
Kat's Bio
Kat hails from Calgary and spends most weekends hiking, camping, riding horses, or cross country skiing! Inspired by the enjoyment of the outdoors and her passion for the environment, she attended Lakehead University and received an Honours Bachelor of Outdoor Recreation where she studied accessible recreation, expedition management, and rural tourism. Kat loves teaching about wetlands and watersheds especially so be ready to nerd out about aquatic invertebrates if you give her the chance.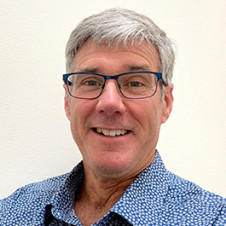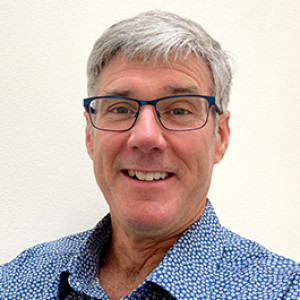 David's Bio
We are thrilled to introduce David as the President & Chair of the Inside Education Board of Directors. People still talk about the presentations David gives for our Teacher Professional Development programs! Once, after noticing a bit of an energy lag prior to another indoor presentation on a sunny day, David gathered all the teachers and challenged them to look at multiple perspectives by changing their perspective with "let's go outside!" We first met David through his work in wind energy, and his current role with AltaLink continues to provide us insight into an important Inside Education topic area of electricity. Jayme's Bio
As a youth at 4-H summer camp, Jayme's world opened up to environment, sustainability and community issues. She learned the importance of education and shared perspectives. Jayme loves watching people's faces light up when they make important connections, and see the world in a new way. It starts with the opportunity to explore and discover. That's the promise behind every sunrise, and the reason Jayme wakes up every morning.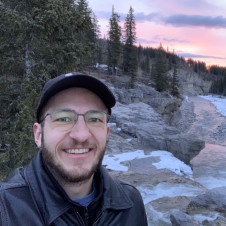 Braeden
Elenko
Education Program Coordinator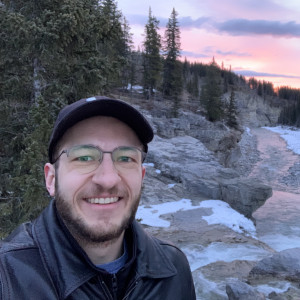 Braeden
Elenko
Education Program Coordinator
Braeden's Bio
Braeden graduated with a Bachelor of Science in Natural Sciences and a Bachelor of Education in Secondary Science from the University of Calgary. With Braeden's former science classroom teaching experience, he strives to bring relevant hands-on learning opportunities to students and teachers alike. He inspires students with his contagious enthusiasm and passion for science. Braeden loves "light-bulb moments" from students and encourages everyone to make authentic connections with the real world. When not planning an engaging education program, Braeden can be found in the kitchen baking sourdough bread or hiking with friends in the mountains.