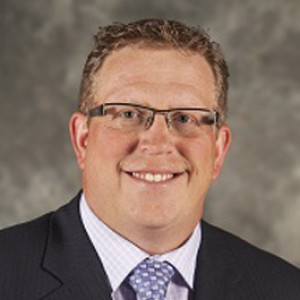 Trent's Bio
Trent was first introduced to Inside Education 20 years ago and it took him that long to collect enough wisdom and courage to join our illustrious board! (Ed Note: His words, we're delighted to have him!) Trent has a diverse experience in the resource industry, having worked in forestry and oil and gas….. forever. Trent's day job is Manager of Community and Indigenous Affairs for Cenovus Energy. Trent's main job is being the "fun" parent to Aiden, Abby, and Madison. Adean
Alessandrini
Education Program Coordinator Adean
Alessandrini
Education Program Coordinator
Adean's Bio
Adean comes from Edmonton and spent her childhood exploring the great outdoors that Alberta has to offer. Adean took her love of nature and applied it to her studies. She received her Bachelor of Science in Biology from the University of Alberta, and then moved abroad to study for her Master of Science in Forest and Nature Conservation from Wageningen University. Adean is super excited to use her passion and knowledge of the environment to inspire the next generation. Her hobbies include hiking, camping, skiing, or nerding out about Star Wars. David's Bio
If Alberta nominated a "Mr. Water," there is a very good chance David Hill would be awarded this distinction. From his days working in the world of irrigation farming to his role at Alberta Innovates supporting water research across the province and now to his new role at the University of Lethbridge, David has been a champion for water education. David's water expertise has been invaluable to Inside Education's water education programming. If you ever have a chance to see his water pictures from around the world…do it! Laura's Bio
We have our roots in forest education, which brought Laura to our door. Laura is an impressive and competent educator, completing her double Masters in both environmental management at UNB, and science in forestry and agriculture at the University of Eastern Finland. She is a leader, mentor and teacher in both team sports and the classroom. Laura brings a unique perspective and depth of experience to our part of the woods.
Member-at-large on the Athabasca Watershed Council
Laurier Heights Food Forest Steering Committee Co-Chair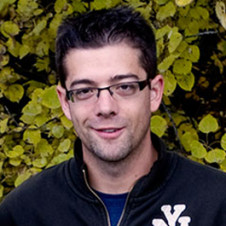 Rob
Harris
Alberta Environment and Parks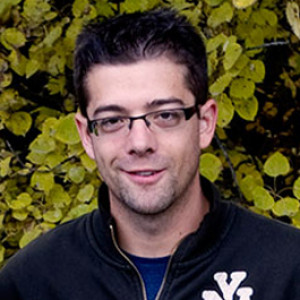 Rob
Harris
Alberta Environment and Parks
Rob's Bio
We have known Rob for many years through his role as Director of Engagement and Education at Alberta Environment and Parks - in fact he manages the area within the Alberta Government that Inside Education grew out of way back in the 1980s. In his daily life Rob and his family live on property that his family has farmed for four generations! As he says, this has helped sew the seeds from which his passion for the land, the environment and for education have grown.