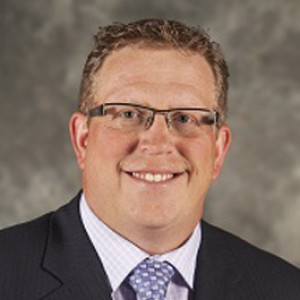 Trent's Bio
Trent was first introduced to Inside Education 20 years ago and it took him that long to collect enough wisdom and courage to join our illustrious board! (Ed Note: His words, we're delighted to have him!) Trent has a diverse experience in the resource industry, having worked in forestry and oil and gas….. forever. Trent's day job is Manager of Community and Indigenous Affairs for Cenovus Energy. Trent's main job is being the "fun" parent to Aiden, Abby, and Madison.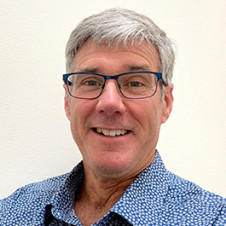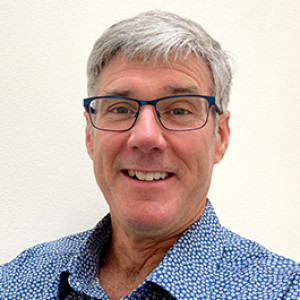 David's Bio
We are thrilled to introduce David as the President & Chair of the Inside Education Board of Directors. People still talk about the presentations David gives for our Teacher Professional Development programs! Once, after noticing a bit of an energy lag prior to another indoor presentation on a sunny day, David gathered all the teachers and challenged them to look at multiple perspectives by changing their perspective with "let's go outside!" We first met David through his work in wind energy, and his current role with AltaLink continues to provide us insight into an important Inside Education topic area of electricity.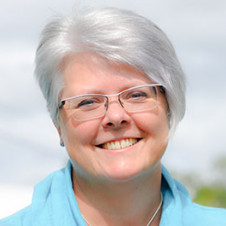 Helen
Colbourne
Louise Dean School, Calgary Helen
Colbourne
Louise Dean School, Calgary
Helen's Bio
Originally from Newfoundland. Helen has always had a love of science and desire to work with complex learners. She is a proud mom of two boys and has worked hard to instill the love of learning into her children and all of her students. Helen has been involved with Inside Education for many years and has participated in a variety of Inside Education programs with her students and colleagues – Gener8, Navig8, Water in a World for 7 Billion, and A+ for Energy. She is a strong supporter of A+ for Energy and Inside Education Programming and is honoured to be a part of the Inside Education board. Currently, she is a Principal at Louise Dean School in Calgary, a high school for pregnant and parenting teens.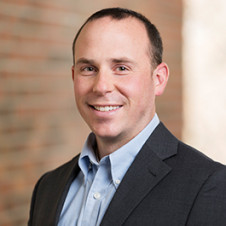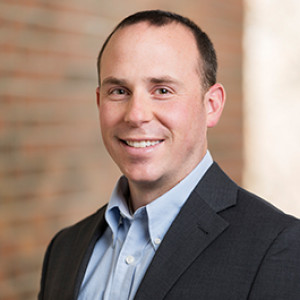 Michael's Bio
Mike has been involved with Inside Education since 2016 when he first participated in a provincial youth summit. He enjoyed participation in subsequent water and energy youth summits put on by Inside Education that he was thrilled at the initiation to join the Board of Directors in May 2019. Mike has a passion for sustainable industrial development and natural resources, and helping youth, including his four children, understand tradeoffs around energy, water, and food from a sustainability perspective. Mike provides great insight to our agriculture education programs in his role as Senior Advisor – Agriculture and Environmental at Nutrien.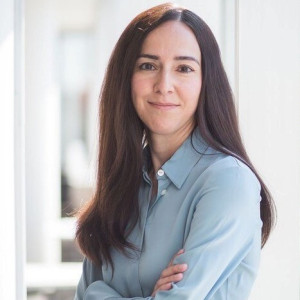 Billy-Joe's Bio
Billy-Joe has over 20 years of IT experience in the energy, municipal government, and retail industries. Currently as Manager of Digital Technologies, Billy-Joe is accountable for all Digital and IT services for ConocoPhillips Canada. With her passion for technology, she is also passionate about education and STEM. The opportunity to work with Inside Education to bring tangible experiences to the students aligns with her goals. She leads a volunteer-based organization called Girls Talk Tech, which aims to educate and empower young women to embrace technology for the future.
When she isn't behind a computer, you can find her climbing mountains and cycling open roads.