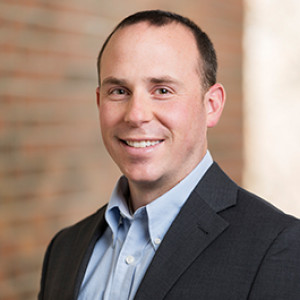 Michael's Bio
Mike has been involved with Inside Education since 2016 when he first participated in a provincial youth summit. He enjoyed participation in subsequent water and energy youth summits put on by Inside Education that he was thrilled at the initiation to join the Board of Directors in May 2019. Mike has a passion for sustainable industrial development and natural resources, and helping youth, including his four children, understand tradeoffs around energy, water, and food from a sustainability perspective. Mike provides great insight to our agriculture education programs in his role as Senior Advisor – Agriculture and Environmental at Nutrien.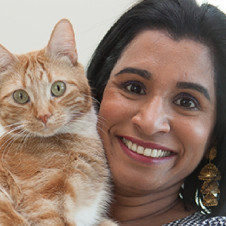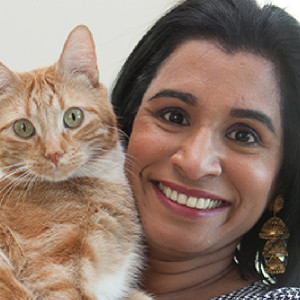 Mitali's Bio
Mitali Robb currently does not have a biography.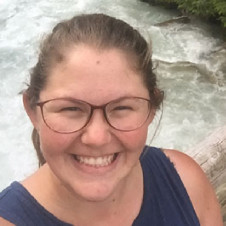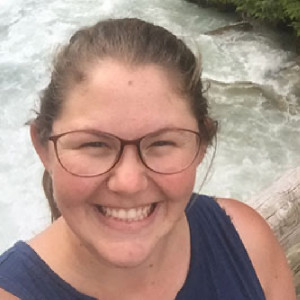 Natalie's Bio
Natalie is an educator out of the Edmonton office and her professional passion is sharing her excitement about nature with students! She has a background in Conservation Biology and Secondary Education and has found her dream job in a place where she can be the fun class guest and teach the topics she loves the most. Born and raised in Alberta, Natalie loves the summer in Edmonton, cats, camping, and knitting, and her favourite field trip activity is pond dipping!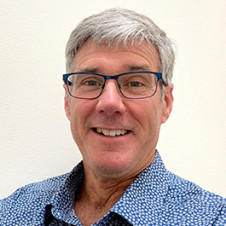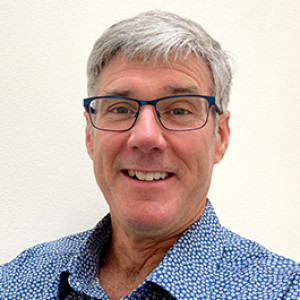 David's Bio
We are thrilled to introduce David as the President & Chair of the Inside Education Board of Directors. People still talk about the presentations David gives for our Teacher Professional Development programs! Once, after noticing a bit of an energy lag prior to another indoor presentation on a sunny day, David gathered all the teachers and challenged them to look at multiple perspectives by changing their perspective with "let's go outside!" We first met David through his work in wind energy, and his current role with AltaLink continues to provide us insight into an important Inside Education topic area of electricity.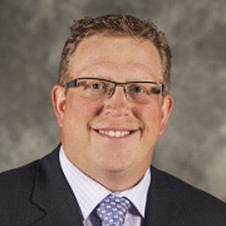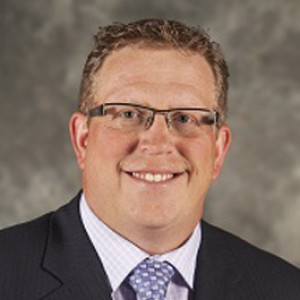 Trent's Bio
Trent was first introduced to Inside Education 20 years ago and it took him that long to collect enough wisdom and courage to join our illustrious board! (Ed Note: His words, we're delighted to have him!) Trent has a diverse experience in the resource industry, having worked in forestry and oil and gas….. forever. Trent's day job is Manager of Community and Indigenous Affairs for Cenovus Energy. Trent's main job is being the "fun" parent to Aiden, Abby, and Madison.