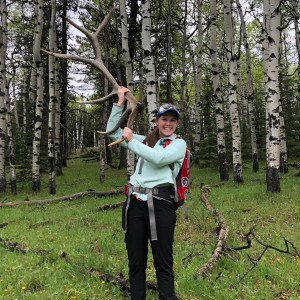 Kat
Hill
Education Program Coordinator
Kat's Bio
Kat hails from Calgary and spends most weekends hiking, camping, riding horses, or cross country skiing! Inspired by the enjoyment of the outdoors and her passion for the environment, she attended Lakehead University and received an Honours Bachelor of Outdoor Recreation where she studied accessible recreation, expedition management, and rural tourism. Kat loves teaching about wetlands and watersheds especially so be ready to nerd out about aquatic invertebrates if you give her the chance. Laura's Bio
We have our roots in forest education, which brought Laura to our door. Laura is an impressive and competent educator, completing her double Masters in both environmental management at UNB, and science in forestry and agriculture at the University of Eastern Finland. She is a leader, mentor and teacher in both team sports and the classroom. Laura brings a unique perspective and depth of experience to our part of the woods.
Member-at-large on the Athabasca Watershed Council
Laurier Heights Food Forest Steering Committee Co-Chair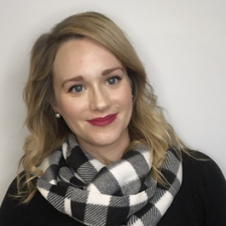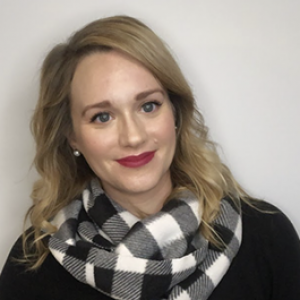 Allison's Bio
Allison Mostowich is an experienced engagement and outreach professional in the areas of internal and external communications, energy efficiency, innovation commercialization, conventional resources, regulatory environments and small business startups. She has led teams and managed programs at the Energy Resources Conservation Board, the Alberta Energy Regulator, Energy Efficiency Alberta (where we first met Allison) and now Emissions Reduction Alberta. Her experience working with multiple levels of government, multiple leadership levels in organizations and businesses throughout the province has built Allison's strong focus on an inclusive and practical approach to decision-making and implementation.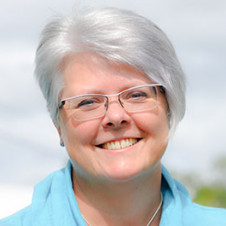 Helen
Colbourne
Louise Dean School, Calgary Helen
Colbourne
Louise Dean School, Calgary
Helen's Bio
Originally from Newfoundland. Helen has always had a love of science and desire to work with complex learners. She is a proud mom of two boys and has worked hard to instill the love of learning into her children and all of her students. Helen has been involved with Inside Education for many years and has participated in a variety of Inside Education programs with her students and colleagues – Gener8, Navig8, Water in a World for 7 Billion, and A+ for Energy. She is a strong supporter of A+ for Energy and Inside Education Programming and is honoured to be a part of the Inside Education board. Currently, she is a Principal at Louise Dean School in Calgary, a high school for pregnant and parenting teens.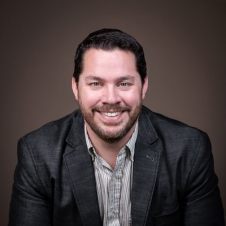 Neil
Korotash
Morinville Community High School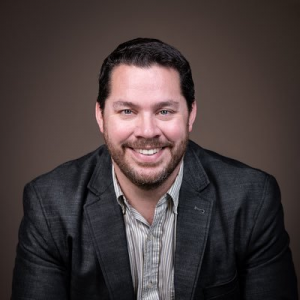 Neil
Korotash
Morinville Community High School
Neil's Bio
Neil teaches biology, math, science and agriculture at Morinville Community High School. Neil is a veteran of many of Inside Education's adventures, including oil sands and agriculture professional development programs, he's come with us on A+ for Energy adventures, and as one of Alberta's leaders in ag-education, really helped us launch our own agriculture education programs in 2016. In addition to numerous agriculture education projects in his school, Neil also led a group of students from Morinville High to the international Envirothon in North Carolina. Neil's vast experience and background includes two terms as the youngest-ever Councillor for the City of St. Albert.