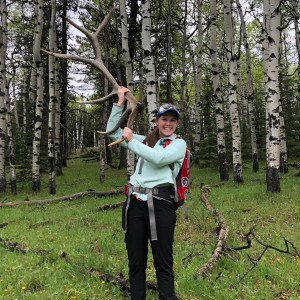 Kat
Hill
Education Program Coordinator
Kat's Bio
Kat hails from Calgary and spends most weekends hiking, camping, riding horses, or cross country skiing! Inspired by the enjoyment of the outdoors and her passion for the environment, she attended Lakehead University and received an Honours Bachelor of Outdoor Recreation where she studied accessible recreation, expedition management, and rural tourism. Kat loves teaching about wetlands and watersheds especially so be ready to nerd out about aquatic invertebrates if you give her the chance. Jayme's Bio
As a youth at 4-H summer camp, Jayme's world opened up to environment, sustainability and community issues. She learned the importance of education and shared perspectives. Jayme loves watching people's faces light up when they make important connections, and see the world in a new way. It starts with the opportunity to explore and discover. That's the promise behind every sunrise, and the reason Jayme wakes up every morning.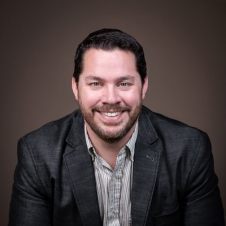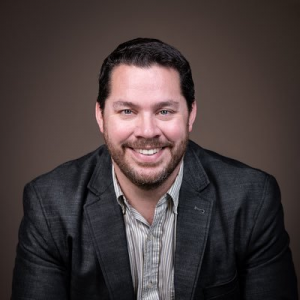 Neil's Bio
Neil is a high school teacher at St. Albert High School. Neil is a veteran of many of Inside Education's adventures, including oil sands and agriculture professional development programs, he's come with us on A+ for Energy adventures, and as one of Alberta's leaders in ag-education, really helped us launch our own agriculture education programs in 2016. In addition to numerous agriculture education projects in his school, Neil also led a group of students from Morinville High to the international Envirothon in North Carolina. Neil's vast experience and background includes two terms as the youngest-ever Councillor for the City of St. Albert.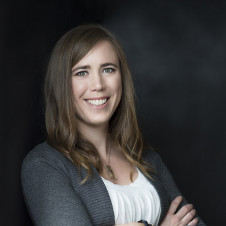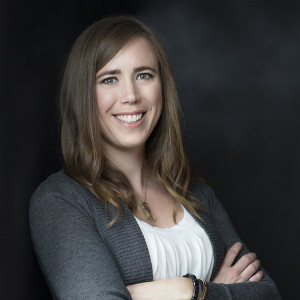 Vicki's Bio
Vicki is the Director of Water Innovations at Alberta Innovates. In addition to being recognized as one of Canada's Young Women in Energy award winners, Vicki has been a speaker at multiple Inside Education events over the past few years and always appreciates the enthusiasm the students and teachers have for learning. She plans to continue to connect and share leading edge research with the Inside Education programs in her role on the board. . When she isn't working, Vicki can be found exploring with her two young boys. Laura's Bio
We have our roots in forest education, which brought Laura to our door. Laura is an impressive and competent educator, completing her double Masters in both environmental management at UNB, and science in forestry and agriculture at the University of Eastern Finland. She is a leader, mentor and teacher in both team sports and the classroom. Laura brings a unique perspective and depth of experience to our part of the woods.
Member-at-large on the Athabasca Watershed Council
Laurier Heights Food Forest Steering Committee Co-Chair