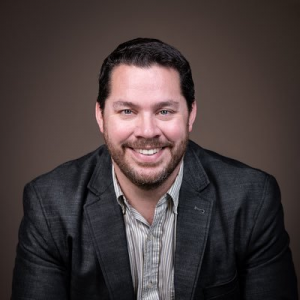 Neil's Bio
Neil is a high school teacher at St. Albert High School. Neil is a veteran of many of Inside Education's adventures, including oil sands and agriculture professional development programs, he's come with us on A+ for Energy adventures, and as one of Alberta's leaders in ag-education, really helped us launch our own agriculture education programs in 2016. In addition to numerous agriculture education projects in his school, Neil also led a group of students from Morinville High to the international Envirothon in North Carolina. Neil's vast experience and background includes two terms as the youngest-ever Councillor for the City of St. Albert.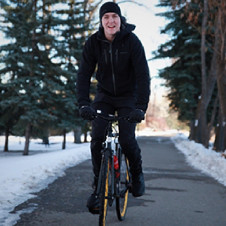 Colin
King
Education Program Coordinator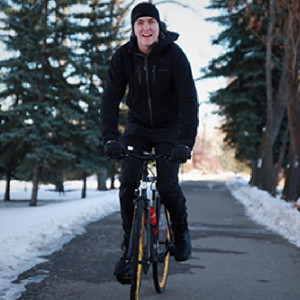 Colin
King
Education Program Coordinator
Colin's Bio
Colin is the Calgary Forest Educator for Inside Education, he also works with our partner organization Work Wild on forestry career education. Colin has always loved spending time outside and in Alberta's forests. Colin attended Mount Royal University and earned a Bachelor of Applied Ecotourism and Outdoor Leadership. Through university, he found his passion for inspiring young people and taking them outside. Nowadays when he isn't learning with kids in the forest you can find Colin gardening, fly fishing, skiing, or riding one of his numerous bikes – road, mountain, cyclocross, he does it all!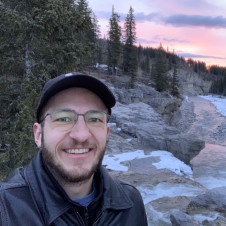 Braeden
Elenko
Education Program Coordinator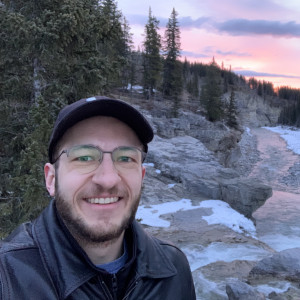 Braeden
Elenko
Education Program Coordinator
Braeden's Bio
Braeden graduated with a Bachelor of Science in Natural Sciences and a Bachelor of Education in Secondary Science from the University of Calgary. With Braeden's former science classroom teaching experience, he strives to bring relevant hands-on learning opportunities to students and teachers alike. He inspires students with his contagious enthusiasm and passion for science. Braeden loves "light-bulb moments" from students and encourages everyone to make authentic connections with the real world. When not planning an engaging education program, Braeden can be found in the kitchen baking sourdough bread or hiking with friends in the mountains. Adean
Alessandrini
Education Program Coordinator Adean
Alessandrini
Education Program Coordinator
Adean's Bio
Adean comes from Edmonton and spent her childhood exploring the great outdoors that Alberta has to offer. Adean took her love of nature and applied it to her studies. She received her Bachelor of Science in Biology from the University of Alberta, and then moved abroad to study for her Master of Science in Forest and Nature Conservation from Wageningen University. Adean is super excited to use her passion and knowledge of the environment to inspire the next generation. Her hobbies include hiking, camping, skiing, or nerding out about Star Wars. Steve's Bio
It is one of my great pleasures as Executive Director to work with the talented, energetic, innovative staff at Inside Education. Our professionals in education, business, communications and human resources work tirelessly to maintain Inside Education's reputation as a leader in environment and natural resources education…and they are a wonderfully fun group of people on top of all that. It's my pleasure to introduce them to you!