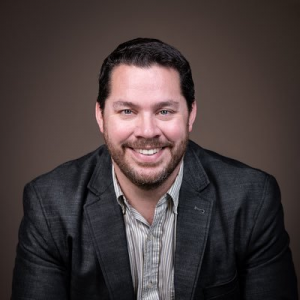 Neil
Korotash
Morinville Community High School
Neil's Bio
Neil teaches biology, math, science and agriculture at Morinville Community High School. Neil is a veteran of many of Inside Education's adventures, including oil sands and agriculture professional development programs, he's come with us on A+ for Energy adventures, and as one of Alberta's leaders in ag-education, really helped us launch our own agriculture education programs in 2016. In addition to numerous agriculture education projects in his school, Neil also led a group of students from Morinville High to the international Envirothon in North Carolina. Neil's vast experience and background includes two terms as the youngest-ever Councillor for the City of St. Albert. Mila
Mezei
Education Program Coordinator Mila
Mezei
Education Program Coordinator
Mila's Bio
Mila was born and raised in Calgary and has spent her summers working in parks all across Alberta. She nerds out when talking about Alberta wildlife and ecosystems, and her happy place is on a ridge in the backcountry with a good pair of binoculars. Mila studied Environment & Sustainability Geography at UBC Vancouver. Mila loves to teach, learn and share her enthusiasm for energy and natural resources, and is so happy to work alongside such a knowledgeable, positive and inspirational group of Educators at Inside Education!
B. A. Environment Sustainability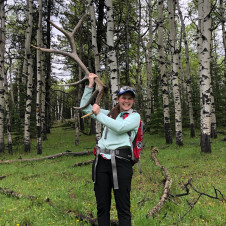 Kat
Hill
Education Program Coordinator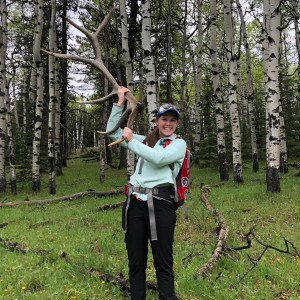 Kat
Hill
Education Program Coordinator
Kat's Bio
Kat hails from Calgary and spends most weekends hiking, camping, riding horses, or cross country skiing! Inspired by the enjoyment of the outdoors and her passion for the environment, she attended Lakehead University and received an Honours Bachelor of Outdoor Recreation where she studied accessible recreation, expedition management, and rural tourism. Kat loves teaching about wetlands and watersheds especially so be ready to nerd out about aquatic invertebrates if you give her the chance.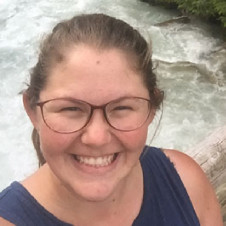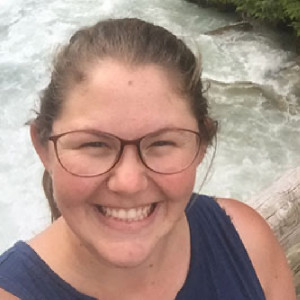 Natalie's Bio
Natalie is an educator out of the Edmonton office and her professional passion is sharing her excitement about nature with students! She has a background in Conservation Biology and Secondary Education and has found her dream job in a place where she can be the fun class guest and teach the topics she loves the most. Born and raised in Alberta, Natalie loves the summer in Edmonton, cats, camping, and knitting, and her favourite field trip activity is pond dipping!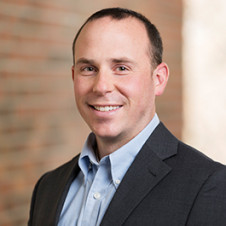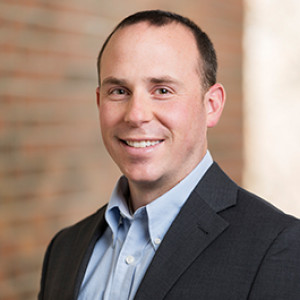 Michael's Bio
Mike has been involved with Inside Education since 2016 when he first participated in a provincial youth summit. He enjoyed participation in subsequent water and energy youth summits put on by Inside Education that he was thrilled at the initiation to join the Board of Directors in May 2019. Mike has a passion for sustainable industrial development and natural resources, and helping youth, including his four children, understand tradeoffs around energy, water, and food from a sustainability perspective. Mike provides great insight to our agriculture education programs in his role as Senior Advisor – Agriculture and Environmental at Nutrien.