 Dan
Ball
Communications Coordinator
Dan's Bio
Dan (he/him) is a born-and-raised Calgarian who has spent the last four years eating his way through the Canadian food and beverage scene. Although he was initially in search of great-tasting food, what he found instead was a passion for both the environment and his local community. When Dan isn't working, you can likely find him shooting hoops on a neighbourhood basketball court, riding his bike through Calgary's vast pathway network, or exploring the wonder of the Canadian Rockies.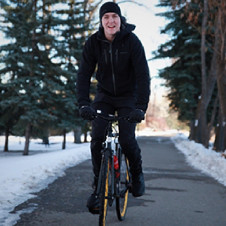 Colin
King
Education Program Coordinator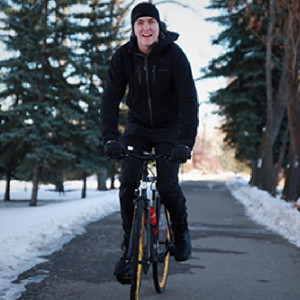 Colin
King
Education Program Coordinator
Colin's Bio
Colin is the Calgary Forest Educator for Inside Education, he also works with our partner organization Work Wild on forestry career education. Colin has always loved spending time outside and in Alberta's forests. Colin attended Mount Royal University and earned a Bachelor of Applied Ecotourism and Outdoor Leadership. Through university, he found his passion for inspiring young people and taking them outside. Nowadays when he isn't learning with kids in the forest you can find Colin gardening, fly fishing, skiing, or riding one of his numerous bikes – road, mountain, cyclocross, he does it all!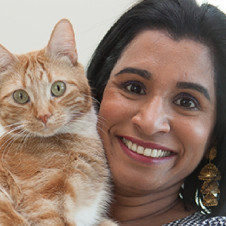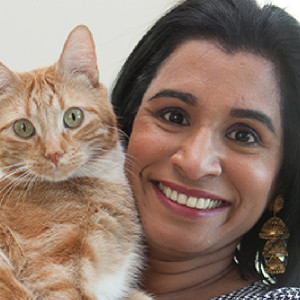 Mitali's Bio
Mitali Robb currently does not have a biography. Jayme's Bio
As a youth at 4-H summer camp, Jayme's world opened up to environment, sustainability and community issues. She learned the importance of education and shared perspectives. Jayme loves watching people's faces light up when they make important connections, and see the world in a new way. It starts with the opportunity to explore and discover. That's the promise behind every sunrise, and the reason Jayme wakes up every morning. Mila
Mezei
Education Program Coordinator Mila
Mezei
Education Program Coordinator
Mila's Bio
Mila was born and raised in Calgary and has spent her summers working in parks all across Alberta. She nerds out when talking about Alberta wildlife and ecosystems, and her happy place is on a ridge in the backcountry with a good pair of binoculars. Mila studied Environment & Sustainability Geography at UBC Vancouver. Mila loves to teach, learn and share her enthusiasm for energy and natural resources, and is so happy to work alongside such a knowledgeable, positive and inspirational group of Educators at Inside Education!
B. A. Environment Sustainability