 Jayme's Bio
As a youth at 4-H summer camp, Jayme's world opened up to environment, sustainability and community issues. She learned the importance of education and shared perspectives. Jayme loves watching people's faces light up when they make important connections, and see the world in a new way. It starts with the opportunity to explore and discover. That's the promise behind every sunrise, and the reason Jayme wakes up every morning.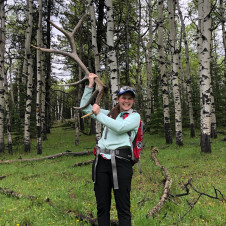 Kat
Hill
Education Program Coordinator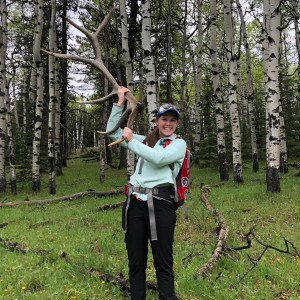 Kat
Hill
Education Program Coordinator
Kat's Bio
Kat hails from Calgary and spends most weekends hiking, camping, riding horses, or cross country skiing! Inspired by the enjoyment of the outdoors and her passion for the environment, she attended Lakehead University and received an Honours Bachelor of Outdoor Recreation where she studied accessible recreation, expedition management, and rural tourism. Kat loves teaching about wetlands and watersheds especially so be ready to nerd out about aquatic invertebrates if you give her the chance.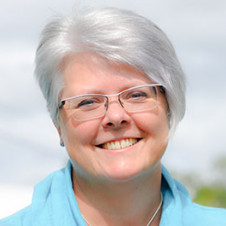 Helen
Colbourne
Louise Dean School, Calgary Helen
Colbourne
Louise Dean School, Calgary
Helen's Bio
Originally from Newfoundland. Helen has always had a love of science and desire to work with complex learners. She is a proud mom of two boys and has worked hard to instill the love of learning into her children and all of her students. Helen has been involved with Inside Education for many years and has participated in a variety of Inside Education programs with her students and colleagues – Gener8, Navig8, Water in a World for 7 Billion, and A+ for Energy. She is a strong supporter of A+ for Energy and Inside Education Programming and is honoured to be a part of the Inside Education board. Currently, she is a Principal at Louise Dean School in Calgary, a high school for pregnant and parenting teens. Mila
Mezei
Education Program Coordinator Mila
Mezei
Education Program Coordinator
Mila's Bio
Mila was born and raised in Calgary and has spent her summers working in parks all across Alberta. She nerds out when talking about Alberta wildlife and ecosystems, and her happy place is on a ridge in the backcountry with a good pair of binoculars. Mila studied Environment & Sustainability Geography at UBC Vancouver. Mila loves to teach, learn and share her enthusiasm for energy and natural resources, and is so happy to work alongside such a knowledgeable, positive and inspirational group of Educators at Inside Education!
B. A. Environment Sustainability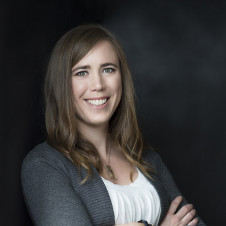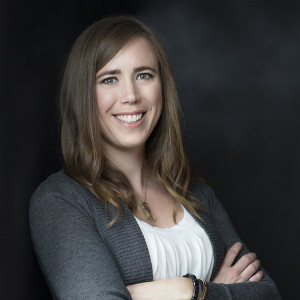 Vicki's Bio
Vicki is the Director of Water Innovations at Alberta Innovates. In addition to being recognized as one of Canada's Young Women in Energy award winners, Vicki has been a speaker at multiple Inside Education events over the past few years and always appreciates the enthusiasm the students and teachers have for learning. She plans to continue to connect and share leading edge research with the Inside Education programs in her role on the board. . When she isn't working, Vicki can be found exploring with her two young boys.