 Helen
Colbourne
Louise Dean School, Calgary
Helen's Bio
Originally from Newfoundland. Helen has always had a love of science and desire to work with complex learners. She is a proud mom of two boys and has worked hard to instill the love of learning into her children and all of her students. Helen has been involved with Inside Education for many years and has participated in a variety of Inside Education programs with her students and colleagues – Gener8, Navig8, Water in a World for 7 Billion, and A+ for Energy. She is a strong supporter of A+ for Energy and Inside Education Programming and is honoured to be a part of the Inside Education board. Currently, she is a Principal at Louise Dean School in Calgary, a high school for pregnant and parenting teens. Chloe's Bio
Chloe brings a range of communication experience to the Inside Education team ranging from non-profit, corporate and government. She has provided leadership, great ideas and new direction to the team! When Chloe isn't surfing the interwebs, you can find her hanging with her husband, Dan, 1 year old son, Jack, and pup, Walter.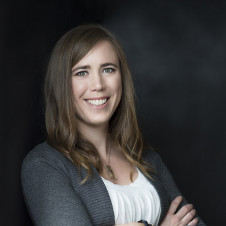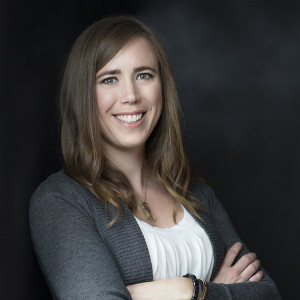 Vicki's Bio
Vicki is the Director of Water Innovations at Alberta Innovates. In addition to being recognized as one of Canada's Young Women in Energy award winners, Vicki has been a speaker at multiple Inside Education events over the past few years and always appreciates the enthusiasm the students and teachers have for learning. She plans to continue to connect and share leading edge research with the Inside Education programs in her role on the board. . When she isn't working, Vicki can be found exploring with her two young boys.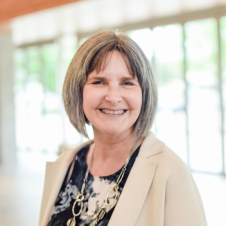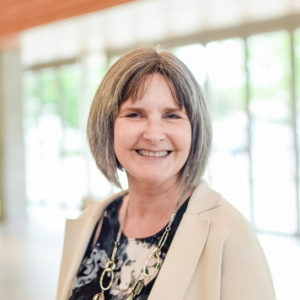 Brenda's Bio
Brenda is a consultant who works with environmental and stakeholder engagement organizations, including several Alberta Airsheds that monitor and report on Alberta's air quality. With a background in emergency management and administration, Brenda has worked in government, industry, and not-for-profit sectors, and is delighted to contribute to the important work of Inside Education. When not traveling, reading, or hanging out with her family, Brenda has been pursuing her wine education designation. She currently holds an International Level 2 and is certified in Canadian wine, so if you see her with a glass in hand she is doing "research" and "studying" for her Level 3.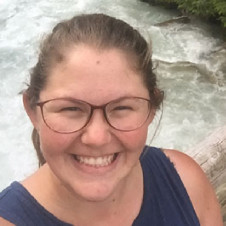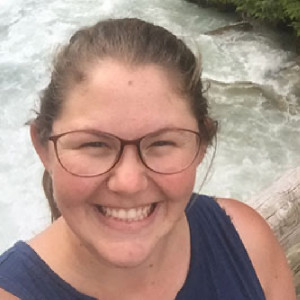 Natalie's Bio
Natalie is an educator out of the Edmonton office and her professional passion is sharing her excitement about nature with students! She has a background in Conservation Biology and Secondary Education and has found her dream job in a place where she can be the fun class guest and teach the topics she loves the most. Born and raised in Alberta, Natalie loves the summer in Edmonton, cats, camping, and knitting, and her favourite field trip activity is pond dipping!