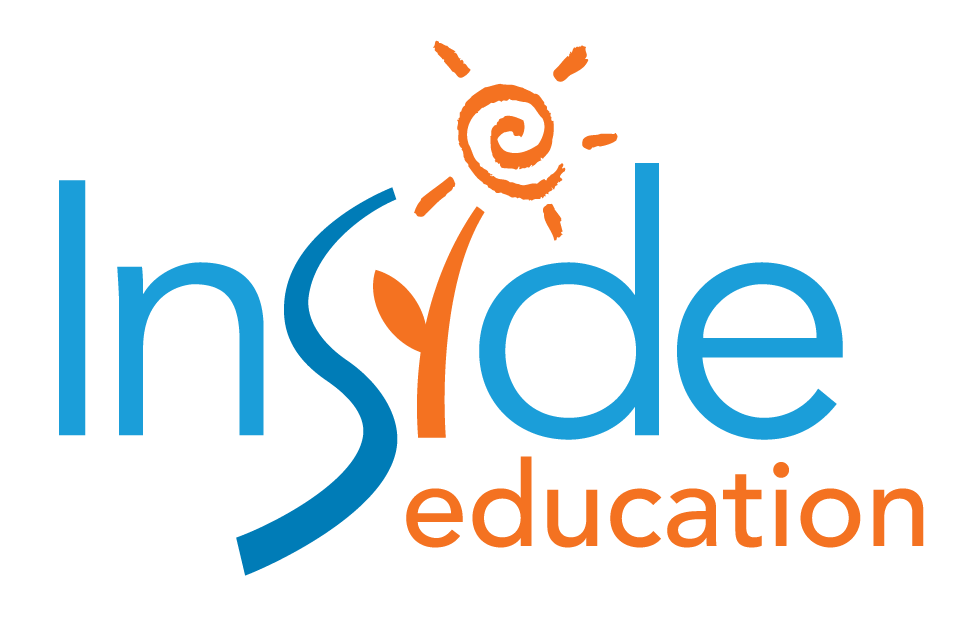 Inside Education Board of Directors Announcement
The Inside Education Board of Directors wishes to inform our friends and partners that after 32 years of exceptional service (including the past 18 years as Executive Director), Steve McIsaac will retire from his position in May, 2024.
Steve is working with Inside Education's management team and Board of Directors - building capacity within the organization's extraordinary staff and drawing upon the expertise of its directors, partners and broad community of supporters to ensure an orderly transition to this pivotal role.
An open competition for Inside Education's next Executive Director is being managed by Leaders International, the executive search firm we have secured to support the recruitment process. We appreciate interest in this role and kindly ask that you contact Leaders International for additional information. Information about the position and the application process can be found here: https://leadersinternational.com/inside-education-executive-director/
The Board and staff of Inside Education look forward to welcoming a new Executive Director to build upon Inside Education's award-winning legacy - a legacy initiated by our founder, Jim Martin in 1985, and carried on through Steve's tenure.
Plans are already underway to recognize Steve's career and service to Inside Education, and will be shared in the new year.



Trent Zacharias
President and Chair of the Board