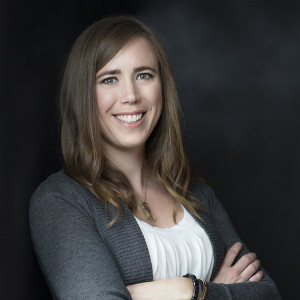 Vicki's Bio
Vicki is the Director of Water Innovations at Alberta Innovates. In addition to being recognized as one of Canada's Young Women in Energy award winners, Vicki has been a speaker at multiple Inside Education events over the past few years and always appreciates the enthusiasm the students and teachers have for learning. She plans to continue to connect and share leading edge research with the Inside Education programs in her role on the board. . When she isn't working, Vicki can be found exploring with her two young boys.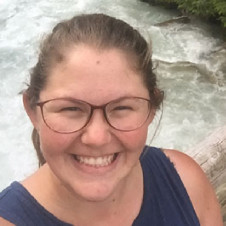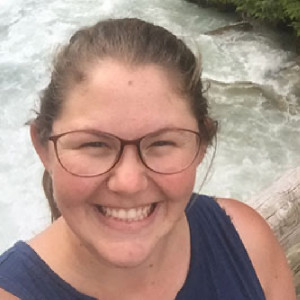 Natalie's Bio
Natalie is an educator out of the Edmonton office and her professional passion is sharing her excitement about nature with students! She has a background in Conservation Biology and Secondary Education and has found her dream job in a place where she can be the fun class guest and teach the topics she loves the most. Born and raised in Alberta, Natalie loves the summer in Edmonton, cats, camping, and knitting, and her favourite field trip activity is pond dipping!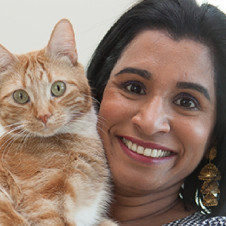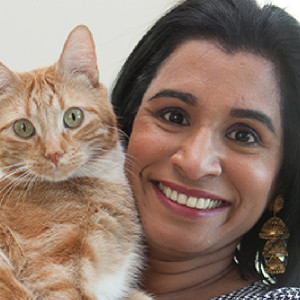 Mitali's Bio
Mitali Robb currently does not have a biography.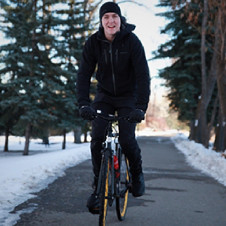 Colin
King
Education Program Coordinator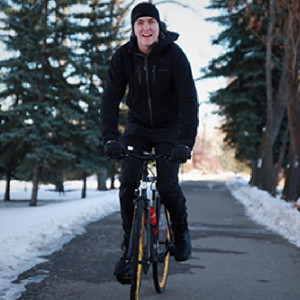 Colin
King
Education Program Coordinator
Colin's Bio
Colin is the Calgary Forest Educator for Inside Education, he also works with our partner organization Work Wild on forestry career education. Colin has always loved spending time outside and in Alberta's forests. Colin attended Mount Royal University and earned a Bachelor of Applied Ecotourism and Outdoor Leadership. Through university, he found his passion for inspiring young people and taking them outside. Nowadays when he isn't learning with kids in the forest you can find Colin gardening, fly fishing, skiing, or riding one of his numerous bikes – road, mountain, cyclocross, he does it all!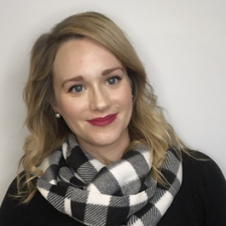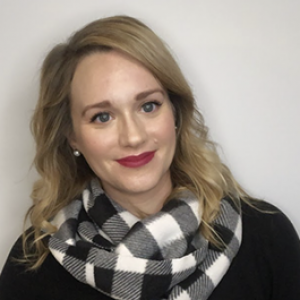 Allison's Bio
Allison Mostowich is an experienced engagement and outreach professional in the areas of internal and external communications, energy efficiency, innovation commercialization, conventional resources, regulatory environments and small business startups. She has led teams and managed programs at the Energy Resources Conservation Board, the Alberta Energy Regulator, Energy Efficiency Alberta (where we first met Allison) and now Emissions Reduction Alberta. Her experience working with multiple levels of government, multiple leadership levels in organizations and businesses throughout the province has built Allison's strong focus on an inclusive and practical approach to decision-making and implementation.