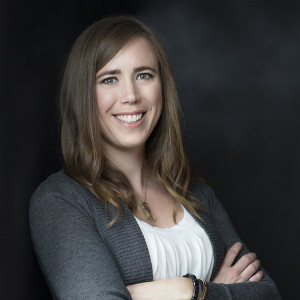 Vicki's Bio
Vicki is the Director of Water Innovations at Alberta Innovates. In addition to being recognized as one of Canada's Young Women in Energy award winners, Vicki has been a speaker at multiple Inside Education events over the past few years and always appreciates the enthusiasm the students and teachers have for learning. She plans to continue to connect and share leading edge research with the Inside Education programs in her role on the board. . When she isn't working, Vicki can be found exploring with her two young boys. David's Bio
If Alberta nominated a "Mr. Water," there is a very good chance David Hill would be awarded this distinction. From his days working in the world of irrigation farming to his role at Alberta Innovates supporting water research across the province and now to his new role at the University of Lethbridge, David has been a champion for water education. David's water expertise has been invaluable to Inside Education's water education programming. If you ever have a chance to see his water pictures from around the world…do it!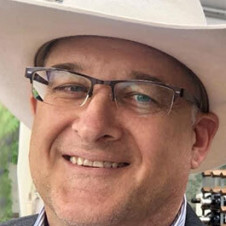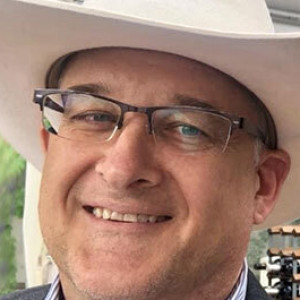 Ken's Bio
Ken is new to the Inside Education Board. He is looking forward to supporting Inside Education on its mission to provide Alberta educators with the resources and tools to engage their students about the environment and sustainable resource development. A Calgary based lawyer specializing in corporate/commercial disputes and employment law, Ken works with a diverse client base including individuals, the energy sector and advises not-for-profit and charitable organizations. Outside of the office, Ken enjoys traveling and being outdoors with his family.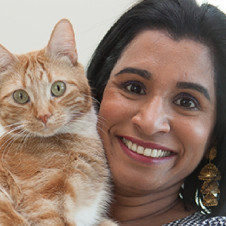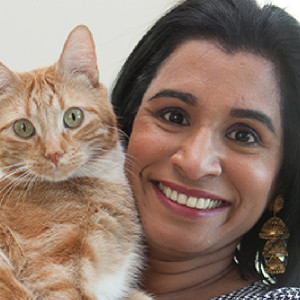 Mitali's Bio
Mitali Robb currently does not have a biography.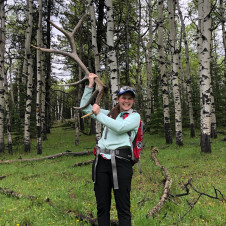 Kat
Hill
Education Program Coordinator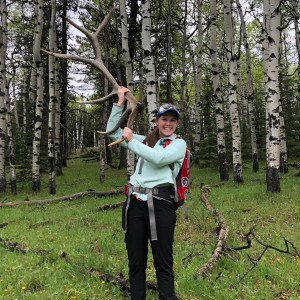 Kat
Hill
Education Program Coordinator
Kat's Bio
Kat hails from Calgary and spends most weekends hiking, camping, riding horses, or cross country skiing! Inspired by the enjoyment of the outdoors and her passion for the environment, she attended Lakehead University and received an Honours Bachelor of Outdoor Recreation where she studied accessible recreation, expedition management, and rural tourism. Kat loves teaching about wetlands and watersheds especially so be ready to nerd out about aquatic invertebrates if you give her the chance.