Your classroom and school are a place to grow your students' minds (and some plants!). Join Inside Education for a no-cost professional development and networking session to hear from a soil expert and other educators on what they've found successful in their own classrooms.
Whether you have an established garden already or are interested in hearing some ways that you could start one, we invite you to join us to learn about how to incorporate your garden into all parts of the curriculum, the importance of soil nutrients, and network with other teachers to get inspired! You will leave this program with the tools and resources you need to support your students in agriculture education.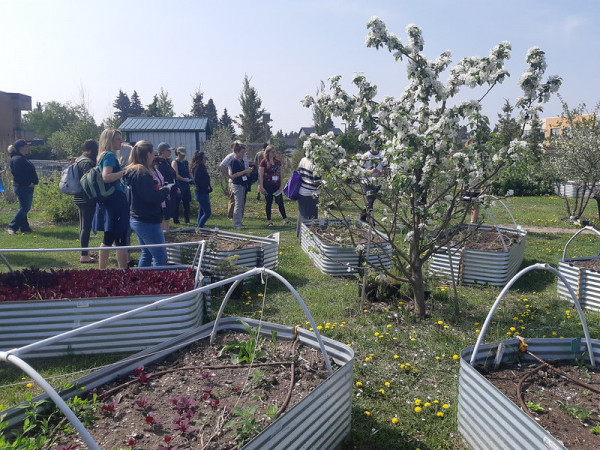 Contact program coordinator Kat Hill with any questions.
Please inquire if you would like more detail or have a special program request!