ABC PROJECT: VIRTUAL EDITION | 2021
A New Kind of Careers Education!
Explore science and technology-related careers in Alberta's Boreal Region with a dynamic mix of panel discussions with experts, tailored activities, and helpful resources.
This year the program will focus on careers in Agriculture, Water, Forestry, and Energy. During the program, students will discover a variety of different careers and their post-secondary requirements, survey the tools of the trades, as well as learn about and assess future employment possibilities.
Participating schools will receive a hands-on summit activity kit to create a fun and interactive learning environment!
---
WHEN: Wednesday, December 8th, 2021 8:45am - 12:00pm
WHO: Junior and senior high school classes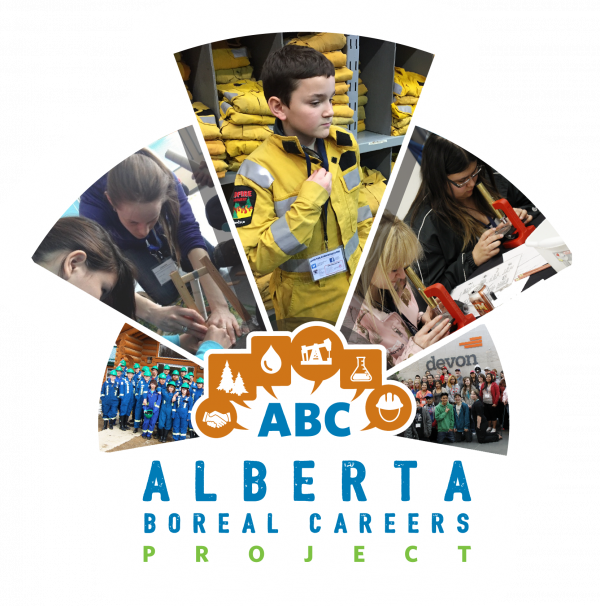 Students
- Understand your role in Alberta's future
- Explore career opportunities in the Boreal
- Take learning beyond the classroom with real-world experiences
- Meet like-minded students from across Alberta
- Have a ton of fun!

Teachers
- Enhance student learning & engagement
- Participate in an exceptional learning environment
- Deepen your understanding of opportunities in the Boreal
- Broaden your professional network
- Gain ideas, resources and experience that will enhance your teaching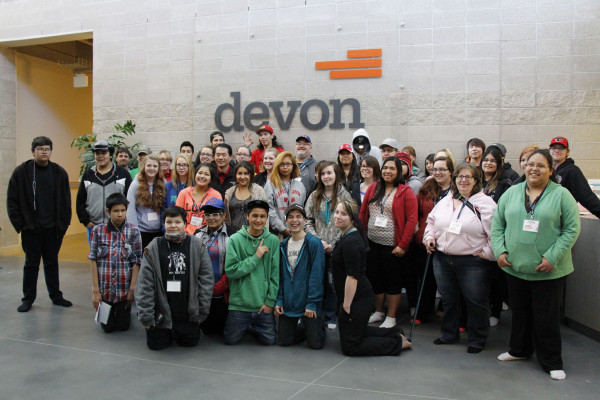 Check out the FAQ page or contact us for more information.