Inside Education has over 38 years of environmental and natural resource education under our belts. Check out some key points along the way.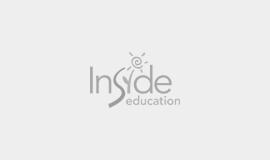 Incorporated as FEESA
Friends Of Environmental Education Society Of Alberta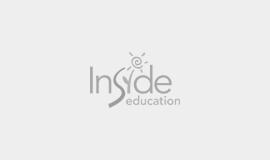 Our First Learning Resource Developed
The two-volume Northern Alberta Environmental Education Program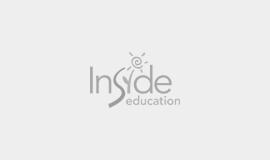 Jim Martin, Founder of FEESA Becomes Its First Employee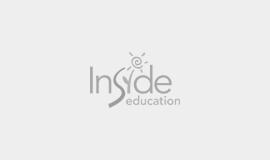 Our First Professional Development Program
A 14 Day Forestry Education Institute in Grande Prairie and a Water Education Institute in Lethbridge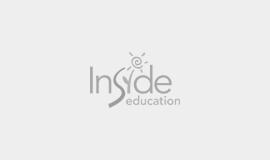 Alberta's First Climate Change Teacher Professional Development
Atmospheric Change Education Summer Institute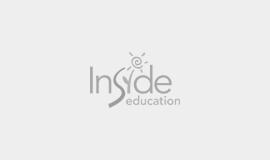 Our First In-School Program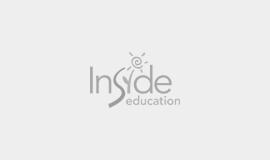 Our First Multimedia Classroom Program
"The Boreal Forest" - Three 1-hour videos featuring Nathan Fillion…

Yes, that Nathan Fillion!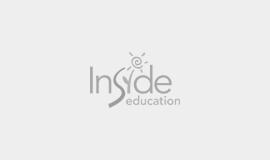 Established an Office in Calgary
with partnership from the University of Calgary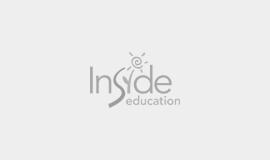 Our First Forest Field Site
Opened our first Forest Field site at Jumpingpound Demonstration in Kananaskis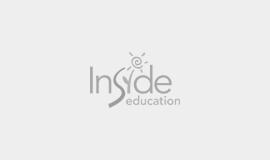 Our Presentation at NAAEE Conference
Invited to present at North American Association for Environmental Education (NAAEE) Conference in South Padre Island, Texas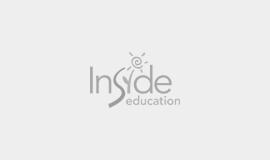 Opened Des Crossley Demonstration Forest
Located in Rocky Mountain House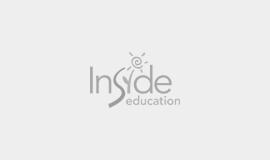 Rebrand To Inside Education Society of Alberta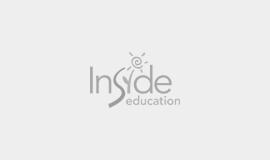 Inaugural ForestEDWest Conference
Western Canada's first ever conference dedicated to forest education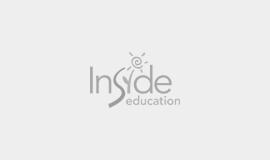 Steve McIsaac Becomes Executive Director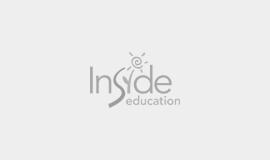 Launch of Wetlands Programming
In partnership with Ducks Unlimited Canada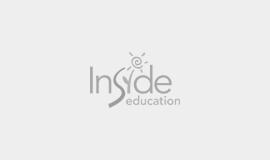 Second ForestEDWest Conference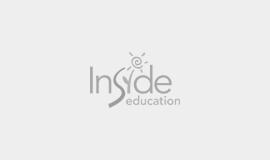 Celebrated 25 Years!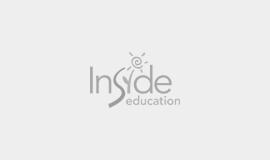 First Provincial Youth Summit
Generate: Youth Energy Literacy Summit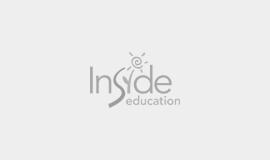 Purchased our Edmonton Office
We purchased a downtown house for our Edmonton office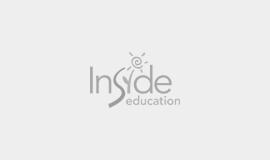 Hosted Navigate: Youth Water Education and Leadership Summit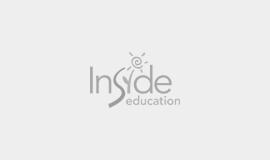 Won ECO Canada's Award for Canadian Environmental Employer of the Year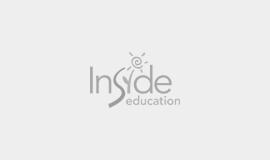 Established two new Forest Field Trip Sites
Huestis in Whitecourt and Evergreen in Grande Prairie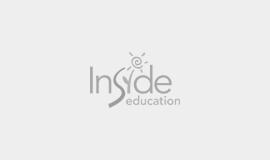 Awarded Best Workplace for Working Parents by Alberta Venture Magazine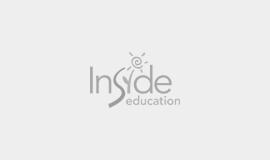 First Experiential Careers Education Program, Alberta Boreal Careers Summit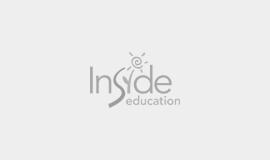 Held Our First Edmonton Based Junior High School Summit
Edmonton Energy Efficiency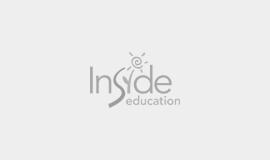 Created Water Innovation and Stewardship Education Kits and Solar Lantern Projects For Electricity Education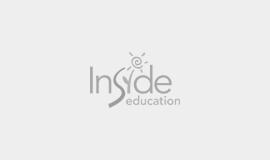 Celebrated 30 Years!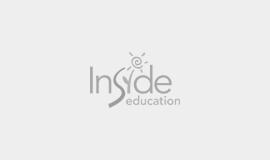 Citizen Science Program Begins
With Clean Air Responsible Schools (C.A.R.S) and PlantWatch programs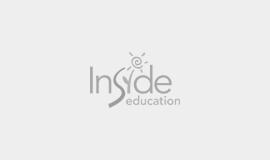 Creation of Jim Martin Legacy Fund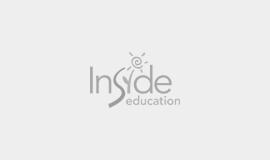 Established Our Wood Buffalo Forest Site and RMWB Regional Sustainability Summit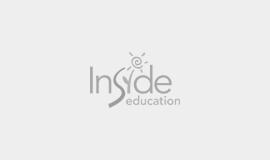 Jumpingpound Demonstration Forest Program Celebrates 20 Years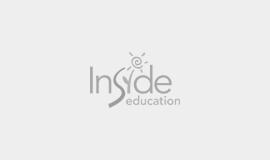 Our Programming Reaches 111 Alberta Communities in One School Year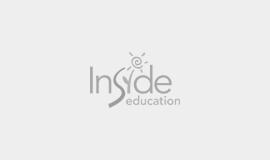 Inside Education adopts the A+ for Energy Program from BP Canada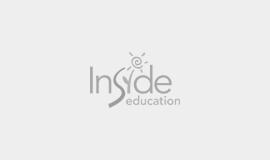 Celebrate a Decade of Youth Education Summits
With our first agriculture summit: Cultivate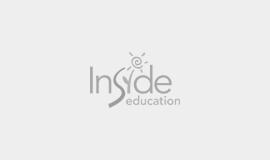 Emerald Award for Public Education and Outreach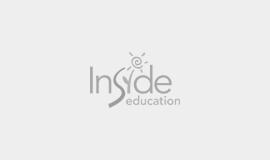 Introduction of Virtual Classroom Presentations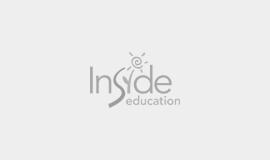 Launched Energy Education Tool Kit project
Reaching 79 schools and more than 4,000 students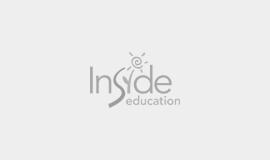 Added a new province-wide wetlands program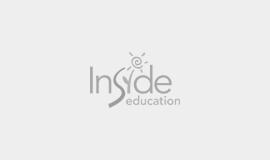 Hosted two virtual Youth Summits for over 1,000 students
With Generate and Cultivate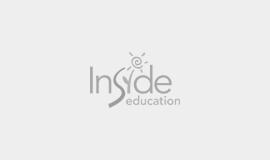 ForestEDWest returns for the first time since 2006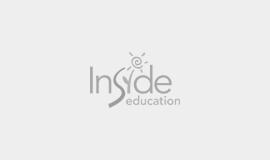 Emerald Lifetime Achievement Award for Executive Director Steve McIsaac
30 years of supporting teachers and inspiring students in environmental education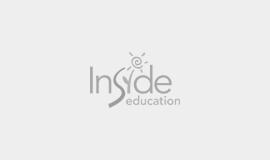 A+ for Energy Program celebrates 15 years
With 22 grants awarded to 23 schools in 2022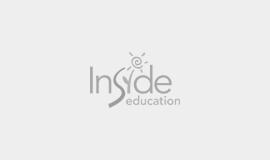 In-person Youth Summits Return - Cultivate 2022
Second Youth Agriculture Leadership Summit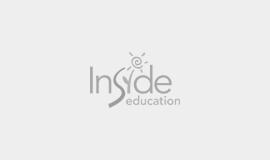 Hosted Generate/Navigate Youth Environmental Leadership Summit
With 160 students and teachers from 20 high schools across Alberta and northeast BC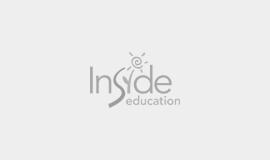 Queen Elizabeth II Platinum Jubilee Medal awarded to Executive Director Steve McIsaac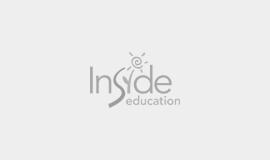 Hosted Energy Futures National Summer Teacher's Institute
24 teachers from 8 provinces on a 5-day adventure