 Steve's Bio
Steve has worked for Inside Education for most of his professional life, after spending his earlier years as a classroom teacher. Steve's career has seen lots of 'firsts' - first Inside Education Educator hired, opened our first Calgary office in 1997, and Steve led our first student outdoor education field trip. He was appointed Executive Director in 2006, the first ED after our Founder, Jim Martin. Steve's other full-time job is looking after two giant dogs and running them through the mountains of the East Kootenays in BC.
2022 Lifetime Achievement Award - Alberta Emerald Foundation
Director - Alberta Capital Airshed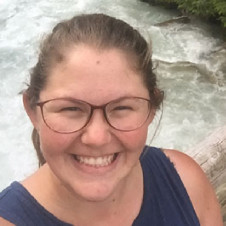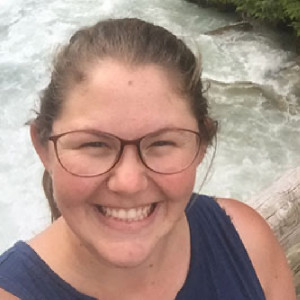 Natalie's Bio
Natalie is an educator out of the Edmonton office and her professional passion is sharing her excitement about nature with students! She has a background in Conservation Biology and Secondary Education and has found her dream job in a place where she can be the fun class guest and teach the topics she loves the most. Born and raised in Alberta, Natalie loves the summer in Edmonton, cats, camping, and knitting, and her favourite field trip activity is pond dipping!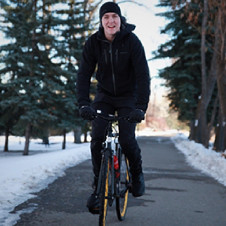 Colin
King
Education Program Coordinator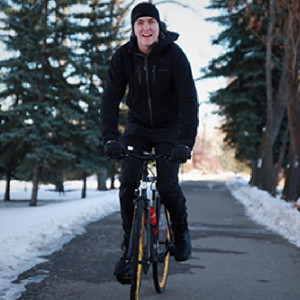 Colin
King
Education Program Coordinator
Colin's Bio
Colin is the Calgary Forest Educator for Inside Education, he also works with our partner organization Work Wild on forestry career education. Colin has always loved spending time outside and in Alberta's forests. Colin attended Mount Royal University and earned a Bachelor of Applied Ecotourism and Outdoor Leadership. Through university, he found his passion for inspiring young people and taking them outside. Nowadays when he isn't learning with kids in the forest you can find Colin gardening, fly fishing, skiing, or riding one of his numerous bikes – road, mountain, cyclocross, he does it all! Dan
Ball
Communications Coordinator Dan
Ball
Communications Coordinator
Dan's Bio
Dan (he/him) is a born-and-raised Calgarian who has spent the last four years eating his way through the Canadian food and beverage scene. Although he was initially in search of great-tasting food, what he found instead was a passion for both the environment and his community. When Dan isn't working, you can likely find him shooting hoops on a local basketball court, riding his bike through Calgary's vast pathway network, or exploring the wonder of the Canadian Rockies.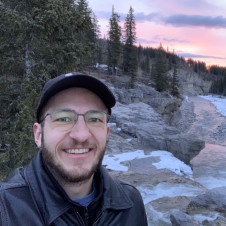 Braeden
Elenko
Education Program Coordinator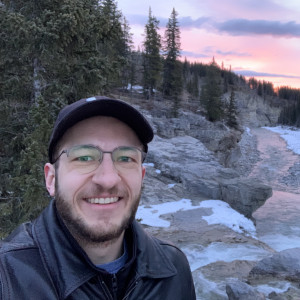 Braeden
Elenko
Education Program Coordinator
Braeden's Bio
Braeden graduated with a Bachelor of Science in Natural Sciences and a Bachelor of Education in Secondary Science from the University of Calgary. With Braeden's former science classroom teaching experience, he strives to bring relevant hands-on learning opportunities to students and teachers alike. He inspires students with his contagious enthusiasm and passion for science. Braeden loves "light-bulb moments" from students and encourages everyone to make authentic connections with the real world. When not planning an engaging education program, Braeden can be found in the kitchen baking sourdough bread or hiking with friends in the mountains.