 Steve's Bio
It is one of my great pleasures as Executive Director to work with the talented, energetic, innovative staff at Inside Education. Our professionals in education, business, communications and human resources work tirelessly to maintain Inside Education's reputation as a leader in environment and natural resources education…and they are a wonderfully fun group of people on top of all that. It's my pleasure to introduce them to you!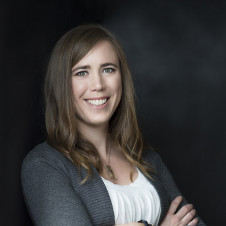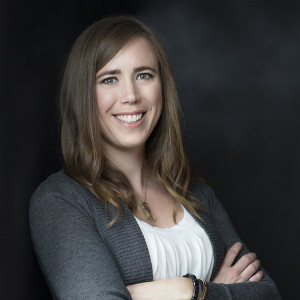 Vicki's Bio
Vicki is the Director of Water Innovations at Alberta Innovates. In addition to being recognized as one of Canada's Young Women in Energy award winners, Vicki has been a speaker at multiple Inside Education events over the past few years and always appreciates the enthusiasm the students and teachers have for learning. She plans to continue to connect and share leading edge research with the Inside Education programs in her role on the board. . When she isn't working, Vicki can be found exploring with her two young boys.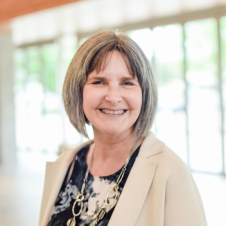 Brenda
Barber
West Central Airshed Society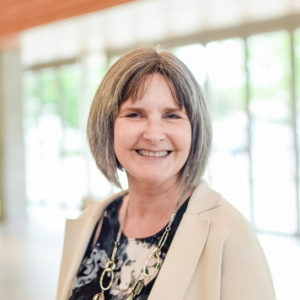 Brenda
Barber
West Central Airshed Society
Brenda's Bio
Brenda Barber currently does not have a biography.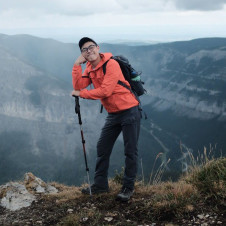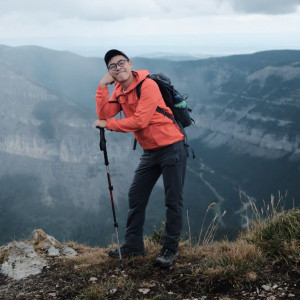 Jonathan's Bio
Jonathan was born and raised in Edmonton and has been with Inside Education for the past 3 and a half years. While he isn't busy creating posters and teacher guides, he spends most of his time outdoors hiking and skiing, baking every single thing imaginable from sour dough to cakes and Macarons, creating large scale landscape paintings, and taking wedding photos on the side. Adean
Alessandrini
Education Program Coordinator Adean
Alessandrini
Education Program Coordinator
Adean's Bio
Adean comes from Edmonton and spent her childhood exploring the great outdoors that Alberta has to offer. Adean took her love of nature and applied it to her studies. She received her Bachelor of Science in Biology from the University of Alberta, and then moved abroad to study for her Master of Science in Forest and Nature Conservation from Wageningen University. Adean is super excited to use her passion and knowledge of the environment to inspire the next generation. Her hobbies include hiking, camping, skiing, or nerding out about Star Wars.