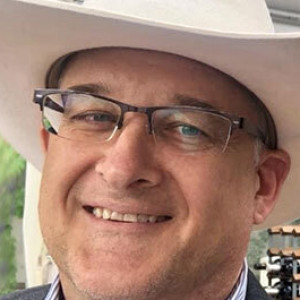 Ken's Bio
Ken is new to the Inside Education Board. He is looking forward to supporting Inside Education on its mission to provide Alberta educators with the resources and tools to engage their students about the environment and sustainable resource development. A Calgary based lawyer specializing in corporate/commercial disputes and employment law, Ken works with a diverse client base including individuals, the energy sector and advises not-for-profit and charitable organizations. Outside of the office, Ken enjoys traveling and being outdoors with his family.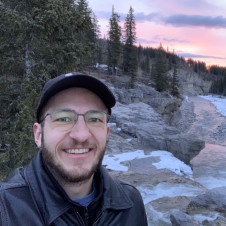 Braeden
Elenko
Education Program Coordinator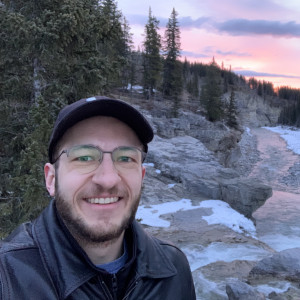 Braeden
Elenko
Education Program Coordinator
Braeden's Bio
Braeden graduated with a Bachelor of Science in Natural Sciences and a Bachelor of Education in Secondary Science from the University of Calgary. With Braeden's former science classroom teaching experience, he strives to bring relevant hands-on learning opportunities to students and teachers alike. He inspires students with his contagious enthusiasm and passion for science. Braeden loves "light-bulb moments" from students and encourages everyone to make authentic connections with the real world. When not planning an engaging education program, Braeden can be found in the kitchen baking sourdough bread or hiking with friends in the mountains. Jayme's Bio
As a youth at 4-H summer camp, Jayme's world opened up to environment, sustainability and community issues. She learned the importance of education and shared perspectives. Jayme loves watching people's faces light up when they make important connections, and see the world in a new way. It starts with the opportunity to explore and discover. That's the promise behind every sunrise, and the reason Jayme wakes up every morning. David's Bio
If Alberta nominated a "Mr. Water," there is a very good chance David Hill would be awarded this distinction. From his days working in the world of irrigation farming to his role at Alberta Innovates supporting water research across the province and now to his new role at the University of Lethbridge, David has been a champion for water education. David's water expertise has been invaluable to Inside Education's water education programming. If you ever have a chance to see his water pictures from around the world…do it!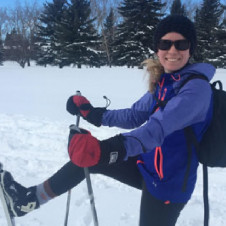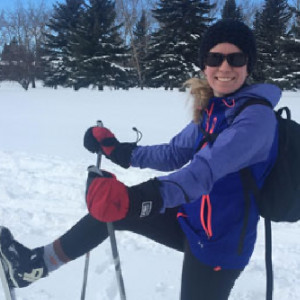 Jill's Bio
Jill has been with Inside Education since 2008. In those days you could find her leading students through Alberta's forests, co-chairing youth summits, and learning alongside amazing teachers.
After a brief hiatus, Jill hung up her hiking boots and began working behind the scenes as our Operations Manager.
Acadia School Parent Advisory Society
Director on the Acadia Community Garden and Art Society