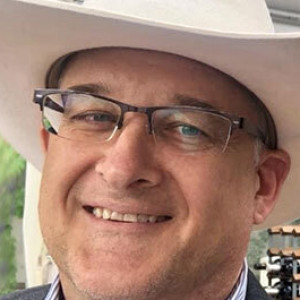 Ken's Bio
Ken is new to the Inside Education Board. He is looking forward to supporting Inside Education on its mission to provide Alberta educators with the resources and tools to engage their students about the environment and sustainable resource development. A Calgary based lawyer specializing in corporate/commercial disputes and employment law, Ken works with a diverse client base including individuals, the energy sector and advises not-for-profit and charitable organizations. Outside of the office, Ken enjoys traveling and being outdoors with his family. Mila
Mezei
Education Program Coordinator Mila
Mezei
Education Program Coordinator
Mila's Bio
Mila was born and raised in Calgary and has spent her summers working in parks all across Alberta. She nerds out when talking about Alberta wildlife and ecosystems, and her happy place is on a ridge in the backcountry with a good pair of binoculars. Mila studied Environment & Sustainability Geography at UBC Vancouver. Mila loves to teach, learn and share her enthusiasm for energy and natural resources, and is so happy to work alongside such a knowledgeable, positive and inspirational group of Educators at Inside Education!
B. A. Environment Sustainability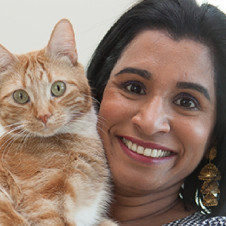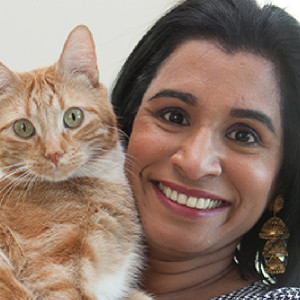 Mitali's Bio
Mitali Robb currently does not have a biography.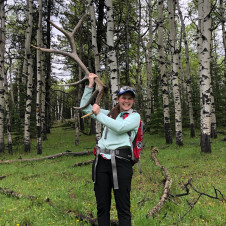 Kat
Hill
Education Program Coordinator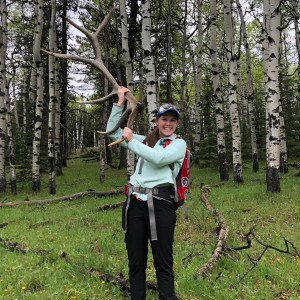 Kat
Hill
Education Program Coordinator
Kat's Bio
Kat hails from Calgary and spends most weekends hiking, camping, riding horses, or cross country skiing! Inspired by the enjoyment of the outdoors and her passion for the environment, she attended Lakehead University and received an Honours Bachelor of Outdoor Recreation where she studied accessible recreation, expedition management, and rural tourism. Kat loves teaching about wetlands and watersheds especially so be ready to nerd out about aquatic invertebrates if you give her the chance.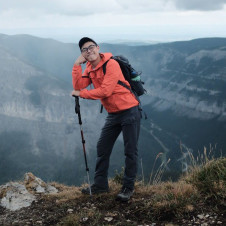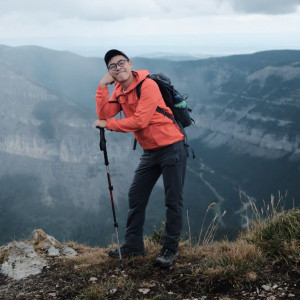 Jonathan's Bio
Jonathan was born and raised in Edmonton and has been with Inside Education for the past 3 and a half years. While he isn't busy creating posters and teacher guides, he spends most of his time outdoors hiking and skiing, baking every single thing imaginable from sour dough to cakes and Macarons, creating large scale landscape paintings, and taking wedding photos on the side.