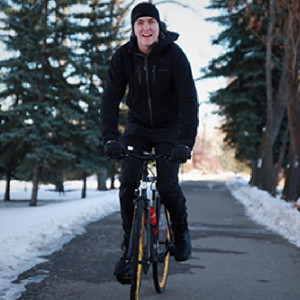 Colin
King
Education Program Coordinator
Colin's Bio
Colin is the Calgary Forest Educator for Inside Education, he also works with our partner organization Work Wild on forestry career education. Colin has always loved spending time outside and in Alberta's forests. Colin attended Mount Royal University and earned a Bachelor of Applied Ecotourism and Outdoor Leadership. Through university, he found his passion for inspiring young people and taking them outside. Nowadays when he isn't learning with kids in the forest you can find Colin gardening, fly fishing, skiing, or riding one of his numerous bikes – road, mountain, cyclocross, he does it all! Ilana
Music
EDUCATION PROGRAM COORDINATOR Ilana
Music
EDUCATION PROGRAM COORDINATOR
Ilana's Bio
Armed with a degree in Environmental and Conservation Sciences from the University of Alberta, Ilana (she/her) is passionate about all things nature and sustainability. From the vast grasslands, to the mucky bogs, Ilana has navigated all of Alberta's ecosystems. She loves talking energy, and is eager to share her knowledge and experience in the fields of Land Reclamation and Oil and Gas with students and teachers. In her free time, Ilana can be found reading, hiking, or practicing her photography skills. Mila's Bio
Mila was raised in Calgary and studied Environment & Sustainability Geography at UBC Vancouver. She nerds out when talking about Alberta's wildlife, ecosystems and energy landscape, and her happy place is on a ridge in the backcountry with a good pair of binoculars. As Lead of the Inside Education's Energy & Climate Team, Mila especially loves to teach, learn and share her enthusiasm for energy and climate topics, and is so happy to work alongside such a knowledgeable, positive and inspirational group of Educators!
B. A. Environment Sustainability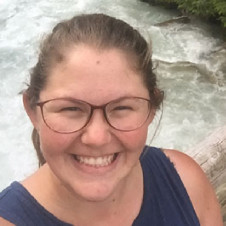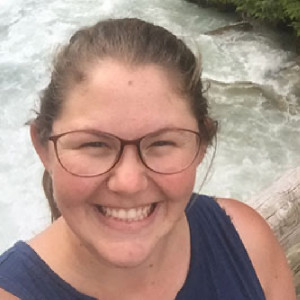 Natalie's Bio
Natalie is an educator out of the Edmonton office and her professional passion is sharing her excitement about nature with students! She has a background in Conservation Biology and Secondary Education and has found her dream job in a place where she can be the fun class guest and teach the topics she loves the most. Born and raised in Alberta, Natalie loves the summer in Edmonton, cats, camping, and knitting, and her favourite field trip activity is pond dipping! Kathryn's Bio
We have our own secret energy source, and it's called Kathryn. She energizes and inspires the entire education team, with her incredible vision and positivity. Kathryn is an enthusiastic, experienced science educator, who loves to play a role in creating aha moments for others. When light bulbs start going on, you know Kathryn is in her element, engaging others in learning. Which makes the future bright and full of promise.
Director - Canadian Network for Environmental Education and Communication
Alberta Emerald Foundation Judging Panel