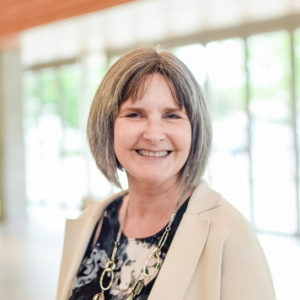 Brenda's Bio
Brenda is a consultant who works with environmental and stakeholder engagement organizations, including several Alberta Airsheds that monitor and report on Alberta's air quality. With a background in emergency management and administration, Brenda has worked in government, industry, and not-for-profit sectors, and is delighted to contribute to the important work of Inside Education. When not traveling, reading, or hanging out with her family, Brenda has been pursuing her wine education designation. She currently holds an International Level 2 and is certified in Canadian wine, so if you see her with a glass in hand she is doing "research" and "studying" for her Level 3.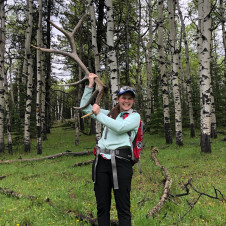 Kat
Hill
Education Program Coordinator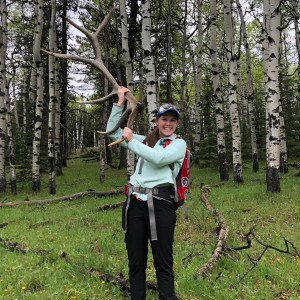 Kat
Hill
Education Program Coordinator
Kat's Bio
Kat hails from Calgary and spends most weekends hiking, camping, riding horses, or cross country skiing! Inspired by the enjoyment of the outdoors and her passion for the environment, she attended Lakehead University and received an Honours Bachelor of Outdoor Recreation where she studied accessible recreation, expedition management, and rural tourism. Kat loves teaching about wetlands and watersheds especially so be ready to nerd out about aquatic invertebrates if you give her the chance. Chloe's Bio
Chloe brings a range of communication experience to the Inside Education team ranging from non-profit, corporate and government. She has provided leadership, great ideas and new direction to the team! When Chloe isn't surfing the interwebs, you can find her hanging with her husband, Dan, 1 year old son, Jack, and pup, Walter.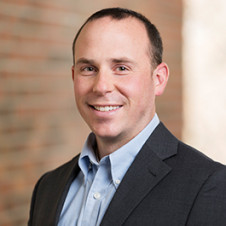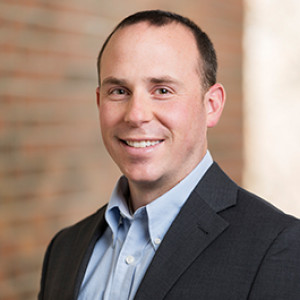 Michael's Bio
Mike has been involved with Inside Education since 2016 when he first participated in a provincial youth summit. He enjoyed participation in subsequent water and energy youth summits put on by Inside Education that he was thrilled at the initiation to join the Board of Directors in May 2019. Mike has a passion for sustainable industrial development and natural resources, and helping youth, including his four children, understand tradeoffs around energy, water, and food from a sustainability perspective. Mike provides great insight to our agriculture education programs in his role as Senior Advisor – Agriculture and Environmental at Nutrien.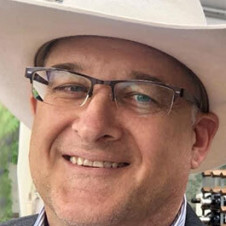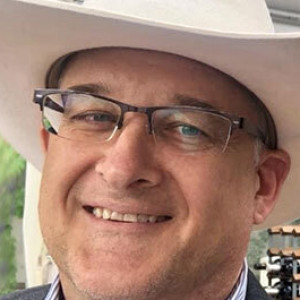 Ken's Bio
Ken is new to the Inside Education Board. He is looking forward to supporting Inside Education on its mission to provide Alberta educators with the resources and tools to engage their students about the environment and sustainable resource development. A Calgary based lawyer specializing in corporate/commercial disputes and employment law, Ken works with a diverse client base including individuals, the energy sector and advises not-for-profit and charitable organizations. Outside of the office, Ken enjoys traveling and being outdoors with his family.